'I had no doubts Leon Balogun could come into the Championship and be a top centre-half'
Queens Park Rangers manager Mick Beale praises Nigeria defender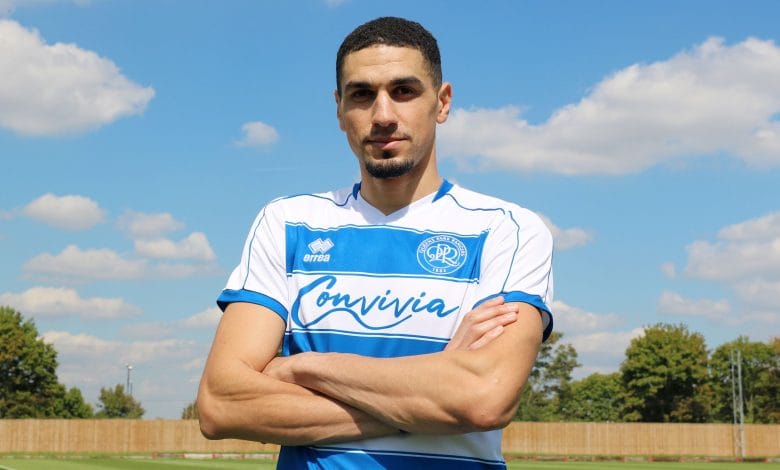 Queens Park Rangers manager Mick Beale is not surprised with the form and impressive display of Leon Balogun since he joined the club as a free agent a few months ago.
Beale worked with Balogun as assistant manager to Steven Gerrard at Scottish Premiership side, Rangers.
The Queens Park Rangers manager had high praise for the defender following his side's 2-1 defeat of Wigan at the weekend.
Beale says he has been left 'flabbergasted' that he was able to sign a player of Balogun's quality when the season had already begun.
'I had no doubts that he could come into this league and be a top centre-half,' Beale said.
'It was just about could he get up to speed, because he'd had no pre-season.
'He's a quiet leader as well, Leon. He's not someone who bellows about, but when young academy players come over, he's always whispering in their ear and he's always talking quietly in the changing room to some of those younger players.
'We were so lucky because we didn't get him until late in the window, and I'm flabbergasted that he was still available.'