Idamadudu among athletes to be honored at Cumberland Athletics Champions Night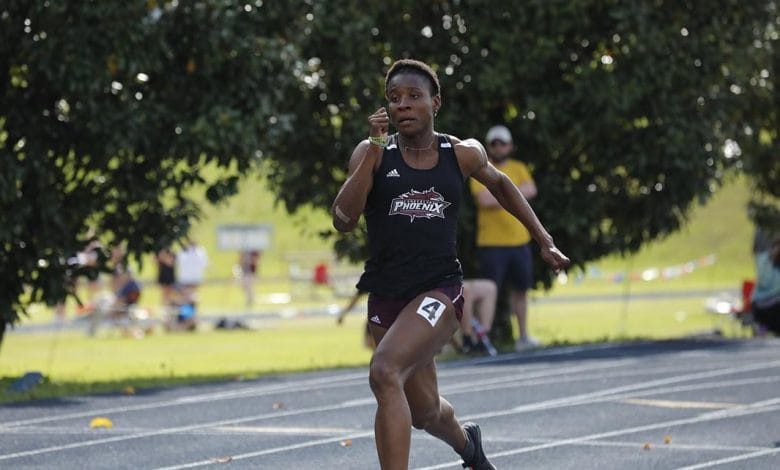 Former Nigeria 200m champion Praise Oghenefejiro Idamadudu is among four individuals Cumberland athletics will be honouing their accomplishments with a commemorative champions night on Tuesday, November 1, 2022.
Idamadudu was crowned crowned national champion for Cumberland Univeersity, USA in the 2021-22 athletics season.
According to the school's official website, the 23 year old Nigerian 'notched her spot in history, winning the NAIA Outdoor National Championship in the 400 meter dash with a time of 53.04s.'
Idamadudu who set a new 52.27 seconds personal best in the 400m event this May dominated the event all year, entering the National Championship with the fastest qualifying time in the USA.
Her new 400m lifetime best makes her the 39th fastest Nigerian full lap runner ever while in the half lap, her 22.96 seconds personal best also set in 2022 makes her one of only 21 Nigerians to have dipped inside 23 seconds in the event.
Idamadudu will certainly not feel lonely at the awards night as she will be joined by at least two Nigerian athletics stars Sikiru Adeyemi, Eseroghene Oguma, Godwin Ashien and Tobi Oniyide.
Former Nigeria track international, Cecelia Francis who was recently appointed an assistant coach at the University will also be part of the Nigerian 'support' group for Idamadudu.