Iheanacho targets Harry Kane FA Cup goal record
As current top scoring EPL player in competition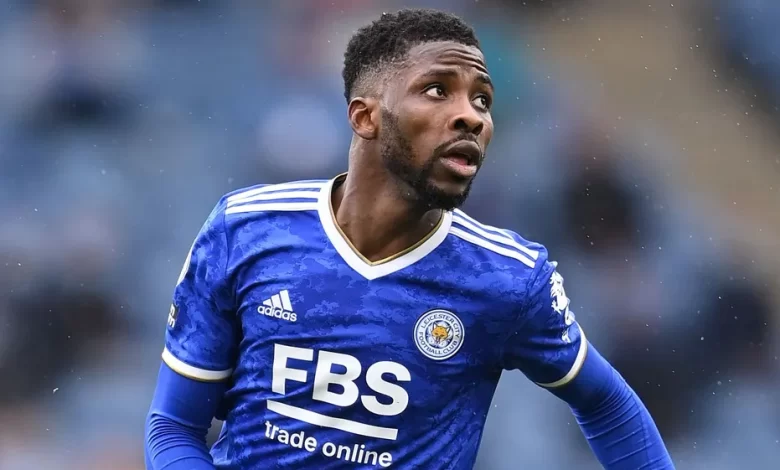 Leicester City forward Kelechi Iheanacho will be seeking to pull level with Harry Kane by scoring his 15th and 16th FA Cup goal when his club visits Nothingham Forest Sunday in a fourth round game at the City ground.
Both Iheanacho and Kane were level on 14 goals each before this weekend's fourth round games.
Kane however pulled clear of the Nigerian and Romelu Lukaku who have scored 14 times each when he netted a brace in Tottenham's 3-1 defeat of Brighton.
Iheanacho will now be hoping to score a brace like he did against Manchester United last season or hit a hat-trick like he did against Aston Villa in January 2016 in Manchester City's 4-0 win in a fourth round tie at the Etihad stadium.
If he scores thrice, he will become the top scorer in the competition among players currently playing in England.
The 25 year old is the top scoring African in the competition after leapfrogging Chelsea legend Didier Drogba last season.
Drogba scored 12 goals in 29 appearances while Iheanacho's 14 goals came in just 20 games.