Incredible: Peter Bol's 'B' sample result different from 'A' sample!
Auusie says he has been vindicated, his provisional doping ban for EPO lifted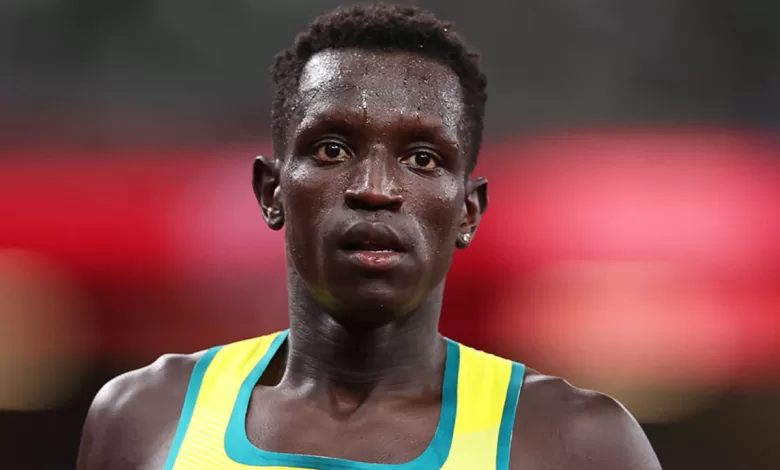 Australia's 800m record-holder Peter Bol's B sample has produced an incredibly different result to his A sample and has had his provisional suspension for doping lifted.
The 28-year-old returned a positive test for synthetic erythropoietin (EPO) in an out-of-competition urine test last October.
On February 14, Bol tweeted a statement to say the B sample did not back up the original result.
"Last month I told everyone that I was innocent and ask that everyone in Australia believe me and let the process play out," he said.
"I was hopeful that the process would exonerate me. This morning, I am relieved to report that it did. I was just informed that my B sample did not match my A sample. My provisional suspension has been lifted by Sport Integrity Australia. The relief I am feeling is hard to describe.
"I appreciate the support that I have received from my friends and family, my team and from so many people from Australia and around the world. The last month has been nothing less of a nightmare.
"I wish that the results of my A sample had not been leaked but there is nothing I can do about that. To say it one more time: I am innocent and have not taken this substance as I was accused. I have never in my life purchased, researched, possessed, administered or used synthetic EPO or any other prohibited substance and never will."