Is Chelsea football club up for sale? 1.9 billion euros valuation
Tuchel: 'Russia invading Ukraine brings uncertainty at Chelsea'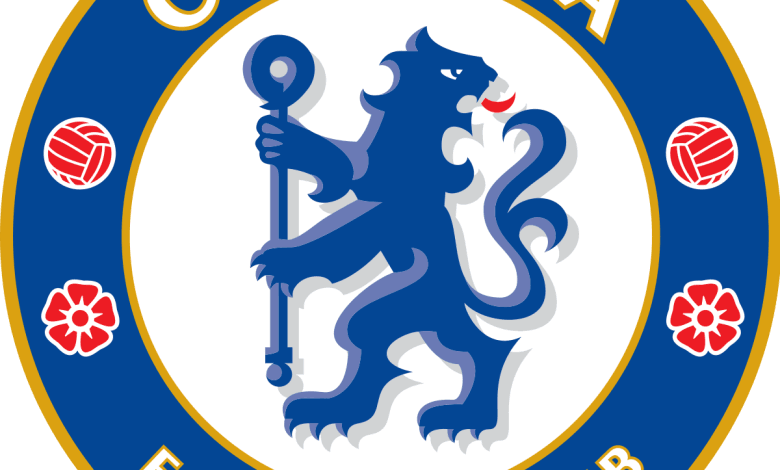 Sports investors and private equity firms are keeping tabs on what may happen to Chelsea in the near future as a result of Roman Abramovich's alleged links with Vladimir Putin.
Even though the two do not see eye to eye as a result of the oligarch's questionable practices with the country's natural resources in the past, that has not stopped US media claiming that Chelsea are at threat due to the conflict in Ukraine.
Bloomberg claim that, in the event of a sale, suitors would be prepared to submit an offer and even go as far as saying that the English club have already received a proposal this month.
Meanwhile, Head coach Thomas Tuchel has acknowledged the 'uncertainty' which is now present at Chelsea amid Russia's invasion of Ukraine.
Since Vladimir Putin ordered mass troops to cross the border on Thursday morning, sanctions on varying levels have been handed out to Russia.
As with other Russian billionaires, there have been government calls for the assets of Chelsea owner Roman Abramovich to be seized or frozen.
Addressing the situation with the media on Friday, Tuchel admitted that the prospect of that occurring, at least in the short term, cannot be ignored.
As quoted by BBC Sport, Tuchel said: "We should not pretend this is not an issue. The situation in general [in Ukraine] for me and for my staff, and for everybody at Cobham, the players, is horrible.
"Nobody expected this. It's pretty unreal, like I said it's clouding our minds, it's clouding our excitement towards the final, and it brings huge uncertainty, much more to all the people and families who are actually in the moment more involved than us.
"And our best wishes, regards and thoughts are obviously with them, which is absolutely the most important thing, and still there are so many uncertainties around the situation of our club and of the situation in the UK, with scenarios like this, that it makes no sense if I comment on it."
Chelsea are one of the most powerful teams in the world and the current Champions League holders, with an estimated value of 1.9 billion euros, according to KPMG.