Is Sadio Mane the man to help Bayern Munich break the Bundesliga goals record?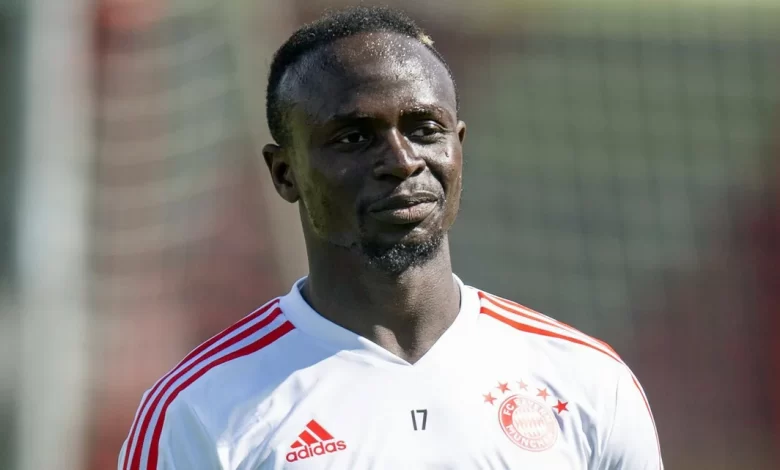 Senegal superstar Sadio Mane has arrived in Germany to much fanfare and expectations are high – could he be the man to help the defending champions finally better their own single season record for most Bundesliga goals?
Julian Nagelsmann's side were just four short of Bayern's bar-raising 101 goal return in 1971/72, continuing a recent trend of near misses as they hunt down their league best from half a century ago.
Hansi Flick's 2019/20 team became only the second team to hit 100 goals in a sole Bundesliga campaign and were just one away from the record, while they pulled up two shy of that 1972 vintage the following season.
It means Bayern now own all nine of the top spots on the list for most single season Bundesliga goals by a club, with Borussia Dortmund's 85 goal effort last term rounding off the top 10.
Gerd Müller's 40 goals powered Udo Lattek's side to both the title and the record all those years ago and it's been Robert Lewandowski – who bettered Müller's 40-goal best in 2020/21 by registering 41 strikes – who has fired Bayern's string of recent challenges.
As well as breaching the 40-goal barrier, Lewandowski has hit 30 or more goals in each of his last three seasons and in Mane, Bayern may now have the additional firepower to reset the bar.
After all, it's exactly what the 30-year-old has been brought to the club to do.
"With his outstanding performances and his great successes at the highest international level over many years, there are very few players like him in the world," said Bayern CEO Oliver Kahn after securing Mane's signature.
"He's ambitious and eager to win more titles… with players like him at FC Bayern, all the biggest goals are possible."
It's easy to see why Kahn is so optimistic – Mane scored 120 goals and provided 48 assists in 269 competitive appearances with Liverpool and he guarantees goals.
Last season alone, Mane found the back of the net 23 times in 51 appearances as the Anfield outfit won the FA Cup and Carabao Cup, whilst finishing just a point behind English Premier League champions Manchester City and as UEFA Champions League runners-up to Real Madrid.
Not only does he now have Lewandowski to feed off, but also Thomas Müller, who provided 15 Bundesliga assists last time out and will relish the opportunity to tee up his new teammate.
Source: Bundesliga.com