It's Nigeria Vs Tunisia in AFCON 2021 Round Of 16!
Super Eagles to play Carthage Eagles for the fifth time at the knockout stage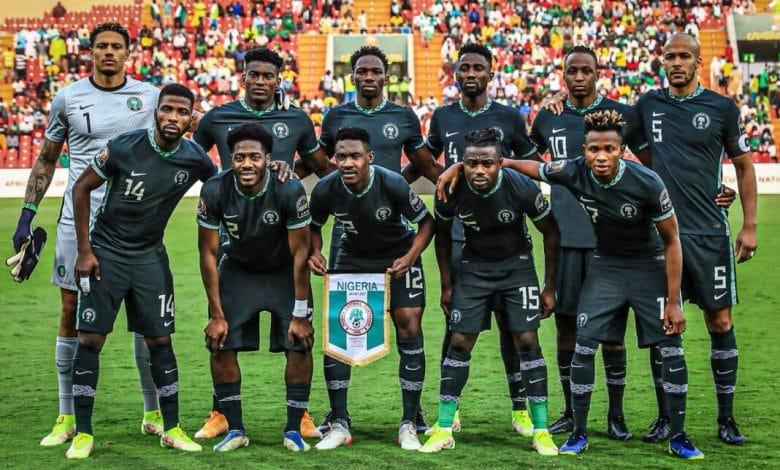 The Super Eagles of Nigeria will play the Carthage Eagles of Tunisia on Sunday for a place in the quarterfinal of AFCON 2021.
Nigeria topped group D with a 100% record while Tunisia qualified as one of the four best third placed teams in the tournament.
This will be the fifth time the two countries will be meeting in the knockout stages of the competition with Nigeria winning thrice starting with a 2-0 walkover win in the third place match in 1978.
The Green Eagles (as they were called at the time) scored a 42nd equaliser through Baba Otu Mohammed but the Tunisians walked off the pitch protesting against what they called poor officiating.
The match was awarded 2-0 to Nigeria to end the tournament as the third best team.
Tunisia triumphed in 2004 as host, beating the Super Eagles 5-3 via penalty shootout at the semifinal stage.
The team met for the third time in 2006 at the first knockout stage with Nigeria triumphing 6-5 on penalties after the game ended 1-1 in regulation and extra time.
Then three years ago, Odion Ighalo's third minute goal was all the Super Eagles needed to win the bronze medal at the expense of Tunisia.