Ivorian Refs For Nigeria Vs Sierra Leone Game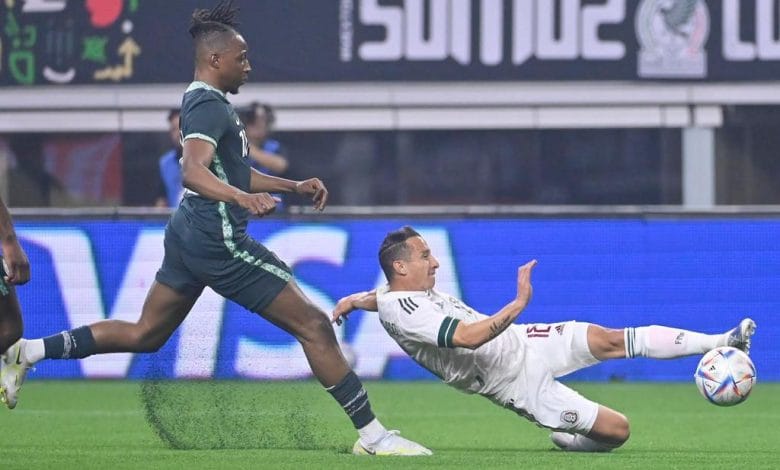 The Confederation of African Football has appointed Ivorian officials to take charge of Thursday's encounter in Abuja, with Ibrahim Kalilou Traore as referee. His compatriots Adou Desire N'goh, Nouhou Ouattara and Kouassi Francois Biro will serve as assistant referee 1, assistant referee 2 and fourth official respectively.
The game will be Traore's second African Nations Cup qualifying game he will be at the centre after Cameroun's 4-1 mauling of Mozambique in November 2020.
This will also be the first game he will be taking charge of involving any Nigerian team.
Traore is yet to give any red card in the major World Cup and African Nations Cup qualifying games he has officiated including the CAF Champions League.
Moukaila Nassam Adam from Ghana will be match commissioner while Serge Paulin Samuel from Burkina Faso will serve as referee assessor.