Iwobi Gunning For 80th EPL win in 177 games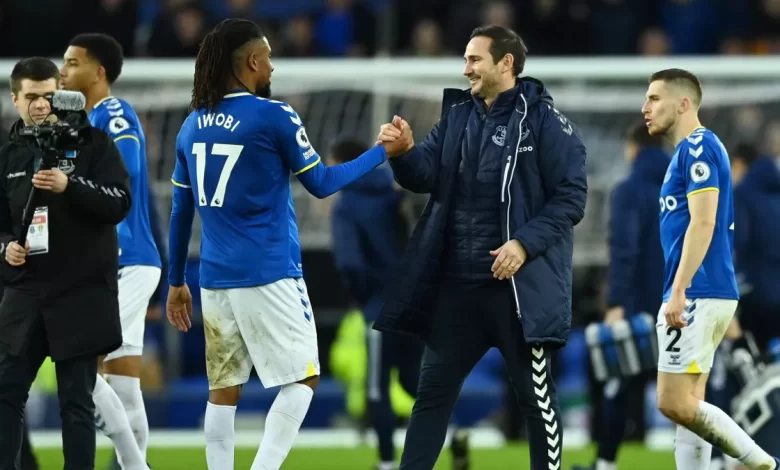 Everton forward Alex Iwobi will be gunning for his 80th Premier League win in 177 appearances when his side visit Liverpool Sunday evening.
The Nigerian, 25, made his debut in the competition in October 2015 and has gotten 80 wins under his belt with only one coming in nine appearances against Liverpool.
The lone victory came after he switched from Arsenal to Everton in August 2019, featuring for just four minutes when the Toffees won 2-0 at Anfield in February 2021.
Iwobi will be hoping his return to Anfield after that famous win will make it a second consecutive victory for the Toffees at Anfield with him on the field.
The former Gunner has however bagged four assists against the rampaging Reds and if he scores on Sunday, it will be his first against the 2021/22 Premier League title contender and his third of the season which will equal his season's best tally.
Out of the 79 wins in 176 games Iwobi has recorded, 28 have come after he switched the Emirates stadium for Goodison Park.