Iwobi: How I was pushed out of Arsenal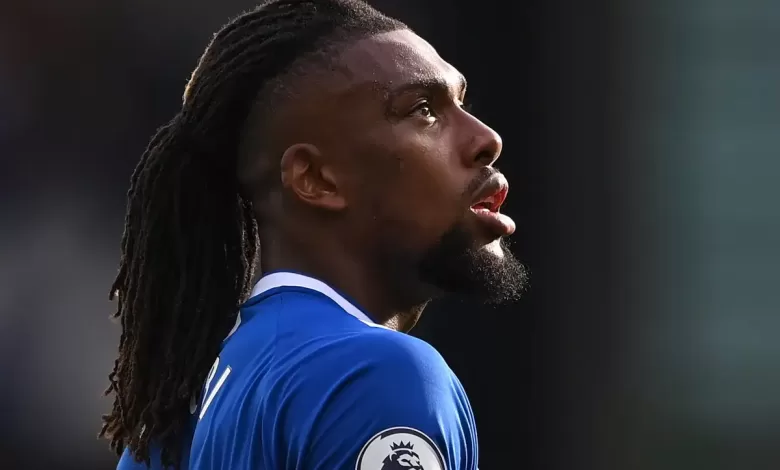 Alex Iwobi says Arsenal 'nudged' him into signing for Everton.
The 26 year old Nigerian joined Arsenal academy in 2004 and was promoted to the first team in 2015, making 149 appearances across all competitions for the Gunners with 100 of the games in the Premier League.
Iwobi was sold to Everton when Arsenal hired Unai Emery as Arsene Wenger's successor and the player has now revealed he was pushed out of the club.
'My last game was the Europa League final and he [Emery] said to me, 'It's a shame I didn't start you, I want you here next season',' Iwobi said on The Beautiful Game podcast.
'So then, from the first day to the last day, Everton pushed and pushed and pushed. And Arsenal just signed a new winger [Nicolas Pepe]… and there were a few players that were still there, they weren't ready to [leave].
'[Arsenal] said, 'We've received a bid for you, it's a high bid, we're not going to get this money from anywhere else'.
'It was a nudge, 'it's a winger as well, that's probably going to play in your position. It's up to you'.
'They've given me that, and Everton's a club that's also a very big club that wants me. I want a new challenge, so why not pursue it?'