Iwobi looking to score his third goal in 16 games against Chelsea
Everton midfielder set to make 28th start in 28 games this season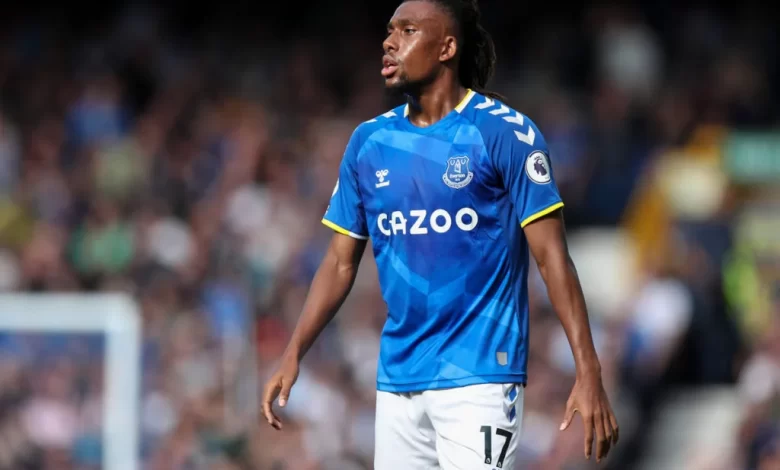 Alex Iwobi will be looking to score his third goal against Chelsea when he files out for the 28th time this weekend for Everton who visit the Stamford Bridge in a Premier League match week 28 game.
The Nigerian, 26, has faced the west London side on 15 occasions across all competitions with former club, Arsenal and Everton with seven wins, three draws, five defeats and two goals in his name.
As many as 11 of the 15 games came in the Premier League while one of the two goals he has scored against the Blues was in the league.
If he plays, it will be his 16th game against Chelsea, the most he has played against any side in England.
If he starts, it will also be his 28th consecutive start this season and 156 in 211 games in the competition with as many as 43 of the number since he started against Leeds United in February 2022.
Meanwhile, reports say Iwobi is taking his time in deciding his future as the club battles relegation.
The Nigerian's contract runs until the summer of 2024 and Everton have reportedly offered him a new deal.
Iwobi has scored 16 goals and bagged 26 assists in 210 games since he made his Premier League debut in October 2015. He has won 88 of those game and lost 78 times.
The former Arsenal player is joint second on the list of Nigerian players with the most assists in the history of the competition.
He is the Nigerian with most appearances (27) in the Premier League this season and seventh in the all-time list of Nigerian stars in Premier League history.