Iwobi wants to emulate his uncle, JayJay Okocha on the pitch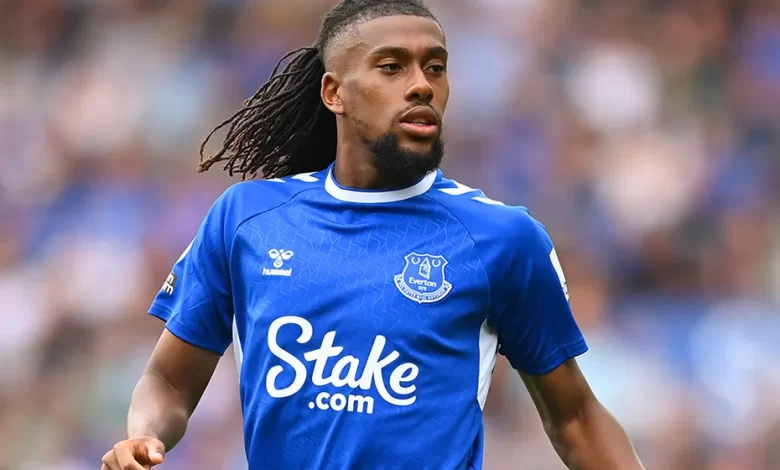 Everton midfielder Alex Iwobi says he models his game after that of his uncle, former Nigeria international and Premier League legend, Austin Jayjay Okocha.
Okocha scored 14 times and bagged 11 assists in 124 Premier League games for Bolton Wanderers across four seasons and his style of play provided countless memories for supporters which live in the memory to this day.
Iwobi has been flourishing under Frank Lampard at Everton since being moved by the former Chelsea boss into a central midfield role.
'He (Okocha) was an entertaining player to watch, and the skills he used to do were outrageous skills, that you only really see freestylers do,' Iwobi says in Premier League's No Room for Racism campaign which is taking place all October for Black History Month.
'So, yeah, hopefully, the younger viewers will learn a bit more about him and understand why I chuck in some skills too.
'I mean, that's what kids want to see, you know – people having fun. He was a fun guy to watch.
'Sometimes I feel like I'm just that same kid that wants to express myself and play football but when I do realise that 'Wow, I have an influence on kids'. It's mad. I just want to put positive things out there for them.
'It's nice that kids look up to me and try to imitate me and play like me because I was once that kid who used to look up to my uncle.'