Jorge Valdano: Ronaldo's a phenomenon, Messi a genius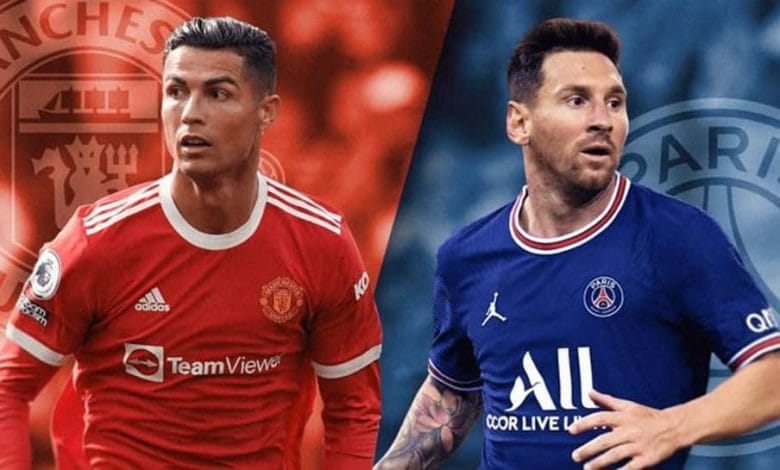 Former footballer and 1986 World Cup winner Jorge Valdano spoke about the two best players of the last decade: Cristiano Ronaldo and Lionel Messi.
He described the former as a phenomenon and the latter as a genius
Despite the fact that Messi is his compatriot, the former Real Madrid player said that Ronaldo has more merit than Messi because of the work it has taken him to leave a legacy in world football.
"Cristiano Ronaldo is a phenomenon. He looks like a downgrade compared to Messi, who I define as a genius, but be careful because sometimes a phenomenon has more merits than a genius," Valdano told TyC Sports.
"The genius is born and the phenomenon is developed. Cristiano has even built himself a new body, he has a lot of merit for what he has done, and he has taken several Ballon d'Or awards away from the genius."
The former Argentina international, ruled out the much-talked about possible return of the Portuguese to Real Madrid, with the striker keen to leave Manchester United to join a team that plays in the Champions League.
"Cristiano at Real Madrid is a closed case, that's it. Florentino [Perez, president of Real Madrid] under no circumstance would retrace his steps, but what Ronaldo did at Real Madrid puts him among the greatest in the history of the club, and I think that's enough," he said.