Kenenisa Bekele: I'm the 'best' long-distance runner ever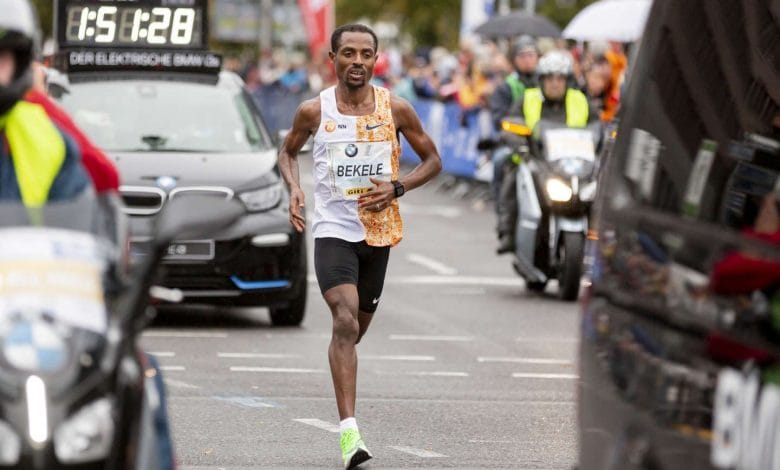 Kenenisa Bekele believes he and not Eliud Kipchoge, the Olympic marathon champion and record holder is the greatest distance runner in history.
The Ethiopian who holds three Olympic gold medals, 17 world titles spanning cross-country, track and road, and held world records across 5,000m and 10,000m for 15 and 16 years respectively will be competing at the London marathon on Sunday.
The 40 year old is also No 2 on the all-time marathon list and believes his accomplishments across a broader range of distances gives him the edge.
'What I did in world championships, Olympics, cross country and the world records – for those competitions of course I am the best.'
'With the marathon I couldn't achieve what everybody hoped. Somehow I failed with some marathon races. But, on the other hand, my marathon times also tell you something.
'I am second overall behind Eliud Kipchoge. And it was very close. It was only two seconds until last week.
'So this tells everyone: it doesn't matter if I win a marathon or 10 times or 20 times, how many athletes can run this time? Of course I'm not perfect. I've not really achieved all the spectators or my fans wanted from me. But, on the other hand, those results were not easy to achieve.''