LaLiga Demands Immediate Sanctions Against Juventus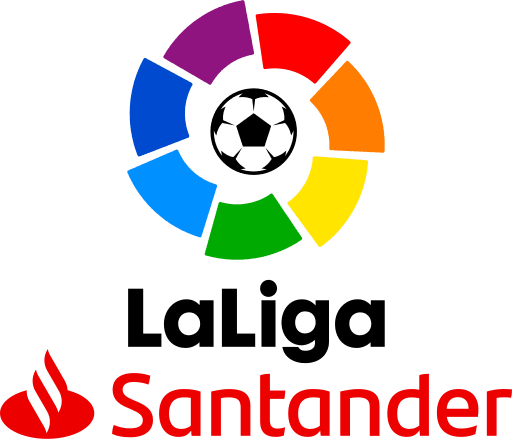 Following the resignation of the Juventus board of directors late Monday Nov. 28, LaLiga is demanding that immediate sports sanctions be applied to the club.
Juventus has acknowledged financial accounting irregularities, which are also aimed at misleading UEFA financial fair play authorities, among others.
LaLiga has long been a major proponent for the implementation, application, and enforcement of strong financial sustainability rules in football.
In April of this year, LaLiga laid out complaints on financial fair play breaches filed with UEFA against Juventus, but also Manchester City and Paris Saint Germain.