LaLiga President insists: We will report PSG in France, at the EU and at UEFA
Contacts French law firm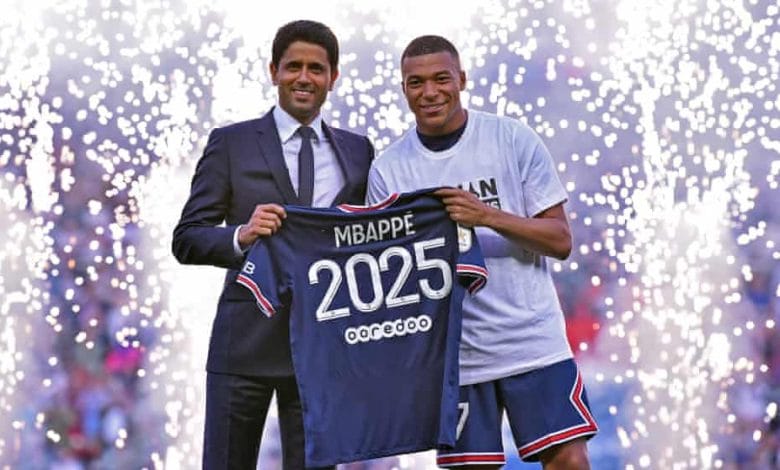 Kylian Mbappe's blockbuster renewal has enraged LaLiga president Javier Tebas, who intends to report Paris Saint-Germain for an alleged breach of Financial Fair Play rules.
Mbappe was poised to join Real Madrid on a free transfer this summer, only for the Frenchman to change his mind at the last moment and sign what is reported to be the highest-earning contract in football history.
"We are working with a French law firm to initiate legal action in France and in the European Union," Tebas revealed at an event on Wednesday.
"We are also going to report the matter to UEFA before Friday.
"It is impossible for PSG to comply with current Financial Fair Play rules given what they'll pay for Mbappe.
"It is already clear that they're going to pass the limits. So, let's see what happens, although, of course, it is impossible now to stop the renewal of Mbappe."
Tebas has gone after PSG and Manchester City's 'modus operandi' once more, as they are two of the state-owned clubs.
"We have been fighting against the state clubs for years," Tebas said.
"We already denounced Manchester City and Paris Saint-Germain three to four seasons ago and they were sanctioned by UEFA, but the sanction was lifted due to strange decisions of CAS.
"I hope that CAS won't have to intervene this time. I'm very critical of them."