Lampard: Chelsea deserve 3-1 win at Bournemouth
Blues gaffer breaks Cherries' jinx, wins first game as west London side manager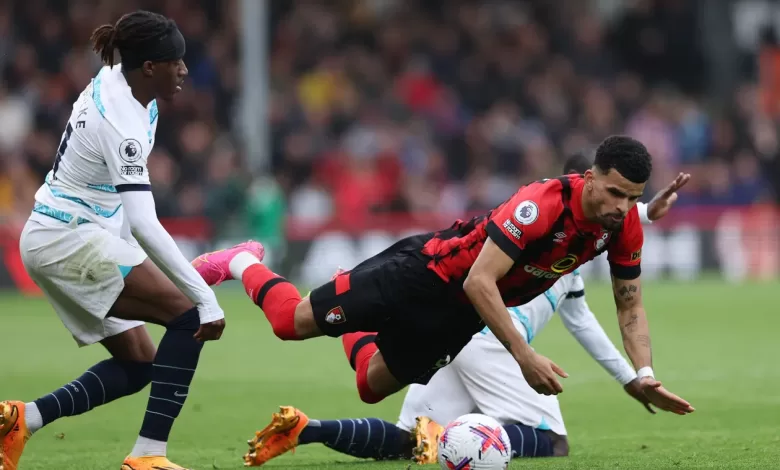 Chelsea interim manager Frank Lampard has told BBC Match of the Day his side deserved the 3-1 win at Bournemouth.
It was Chelsea's first victory in the competition since March 11 when they defeated Leicester City 3-1 at the King Power stadium, Frank Lampard's first since he joined the Blues early April and also his first in five games against Bournemouth as a manager.
He expressed his happiness that his side has finally managed to return to winning ways.
'I'm happy. We came in off the back of a tough run, it's been a tough year and there is a lot work to do.
"But the performance and the result in isolation are really good, we deserved to win the game. It's a nice step forward for the lads. To work hard and come to a place that has been very hard for a lot of teams this year… I'm very happy."
On changes to the team: "In the modern game, those changes are huge. It's important with the squad that we have that people feel like they can come in and affect the game. We've worked towards that and I think every one of them did.
"Joao Felix gets his goal. All involved in the goals and active in the game. That's the competition you need if you want to compete at the level we want to get to."
On N'Golo Kante's more advanced role: "It's worked for us a few times. He was fantastic in that area against Real Madrid.
"A lot of people consider him a defensive midfielder because he's so good at defensive actions. But a lot of his stuff is really front foot and we can be really good higher up the pitch with his actual end product.
"He drives into the box, he's great. He's played a few games on the bounce now so we had to take him off for legs but if he's fit and playing well, you'd have him for every minute of every game."