Lionel Messi among four PSG players to test positive for Covid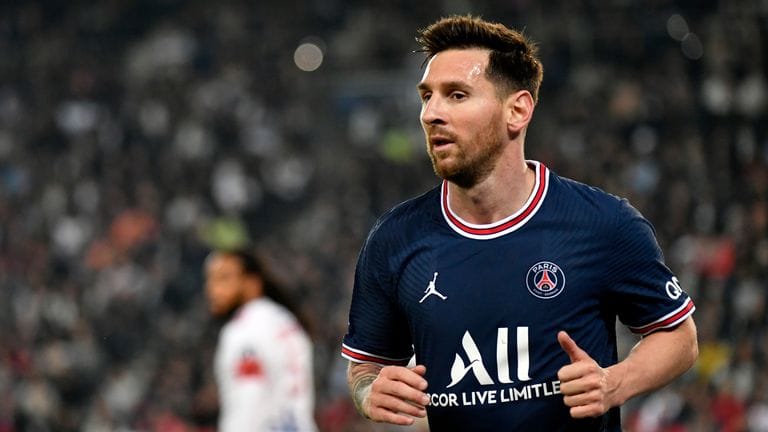 Lionel Messi among four PSG players to test positive for Covid
Lionel Messi is among four Paris Saint-Germain players to have tested positive for Covid-19, the French club have announced.
A PSG statement confirmed that the Argentinian, along with Juan Bernat, Sergio Rico and Nathan Bitumazala are in isolation following the positive tests.
The Ligue 1 side are due to return from their winter break with a trip to fourth tier Vannes OC in the French Cup on Monday night and will now do so without that quartet.
Mauricio Pochettino's side are due to resume their league campaign away to Lyon next Sunday.
PSG currently sit 13 points clear at the top of the division and are well on course to regain the league title after Lille's surprise triumph last season.
France reported 219,126 new confirmed COVID-19 cases in a 24-hour period on Saturday, the fourth day in a row that the country has recorded more than 200,000 cases.
France has joined the United States, India, Brazil, Britain and Russia in having had more than 10 million cases.
Meanwhile, the club statement also confirmed that Neymar is continuing to undergo treatment in Brazil after suffering ankle ligament damage in late November.
The forward is due to return to training in "about three weeks" meaning he is expected to be fit in plenty of time for his side's Champions League last-16 clash with Real Madrid in February.