Lionel Messi: I'm enjoying football again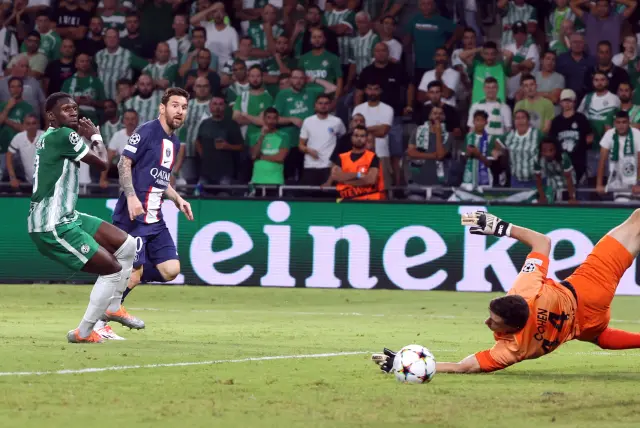 Lionel Messi says he has overcome the problem that trailed his exit from Barcelona and is now enjoying football again.
The PSG star scored a brace to help Aregentina to an emphatic 3-0 defeat of Honduras on Friday and has admitted he was once again enjoying his football after a difficult first year in Paris.
"I feel good, I feel different to last year," Messi after the game in Miami.
"I knew it was going to be like that and I've said before that I had a tough time. I never really found myself.
"This year is different. I arrived with a different mindset, feeling more comfortable with the club, the dressing room, my teammates and the game.
"The truth is that I feel very good. I'm back to enjoying it."
Messi also admitted he is anxious and excited about the upcoming World Cup.
"We are just as anxious as the people, but we have to be calm," Messi continued.
"We have a great team for the World Cup. It's special, we have to take it step by step.
"We are enjoying every moment we are together, preparing seriously when it's our turn to work."