Liverpool 7-0 Man United: Ten Hag 'disappointed and angry – but says Red Devils will bounce back'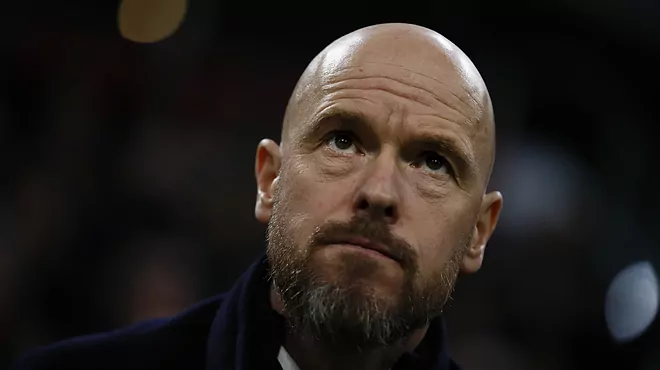 Manchester United boss Erik ten Hag says the Red Devils will bounce back after sufferring their heaviest defeat in 92 years.
"I don't have an explanation. In the first half we were quite in control. Second half at the start we gave two goals away. There was no team anymore. We didn't stick to the plan. There were 11 individuals.
"I don't know, it's really bad. I have given my opinion [to the players]. It was unprofessional. You always have to stick together as a team. We didn't do that. There was no discipline. You have can setbacks but you have to stick together and do your job.
"We made the wrong decisions. That for me is unprofessional. I'm really disappointed and angry. We let our fans down. As a squad, as a team, you cannot allow this. You have to stick together and support each other and fight for each other. You have to defend. We didn't do that and for me that is really unprofessional.
"We have made a lot of progress but you see what happens when you don't keep standards. What I have said in the dressing room is that this is unacceptable. But also it is only one game. We will bounce back. This team is strong enough and we will reset and bounce back,' he said in an interview on Sky Sports.