Manchester City closing in on Tottenham's remarkable 1960 goal tally
Guardiola's men also target record 19th away win of 2021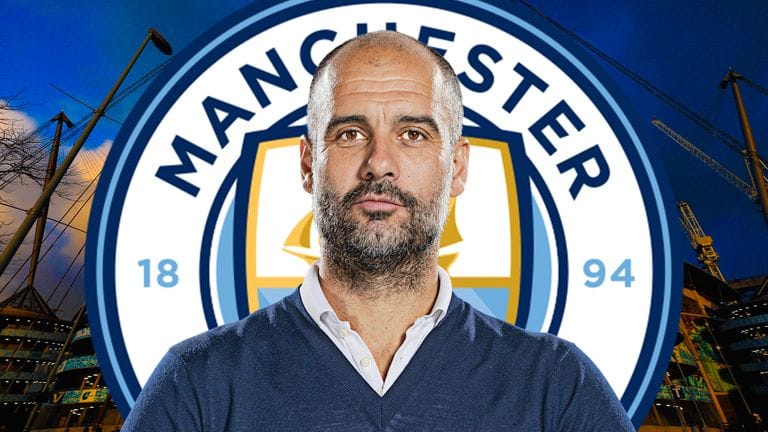 Manchester City have scored 112 Premier League goals in 2021 and the defending Premier League champions have their sight on either equalling or breaking the 114 goals Tottenham Hotspur scored way back in 1960, the last calendar year in which an English top-flight side scored as may goals.
The Cityzens visit the Brentford Community stadium on Wednesday knowing scoring thrice and winning will not only cement their position at the top of their Premier League table but also extend their Premier League away win record for the calendar year to 19th.
Pep Guardiola side had already set a new English football record for the most top-flight wins in a calendar year following their 4-0 whitewash of Newcatle United on December 19.
The victory away at St James' Park was their 34th of 2021, which eclipses the 33 Liverpool managed under the great Bob Paisley back in 1982.
They have since made it 35 with the 6-3 drubbing of Leicester City on Boxing Day and could make it 36 on Wednesday night at Brentford who have won half of their league matches against reigning top-flight champions, including two victories against Man City in the 1937/38 campaign.
When playing their final league match of a calendar year at home, Brentford have not lost since 2005, winning five and drawing three of their last eight such contests.
Meanwhile, Man City's Raheem Sterling has scored in each of his last four Premier League appearances, netting five goals in total. He has never scored in five consecutive matches in the competition.