Ministry, NOC may not recognize NBBF election
Over violation of federation's statue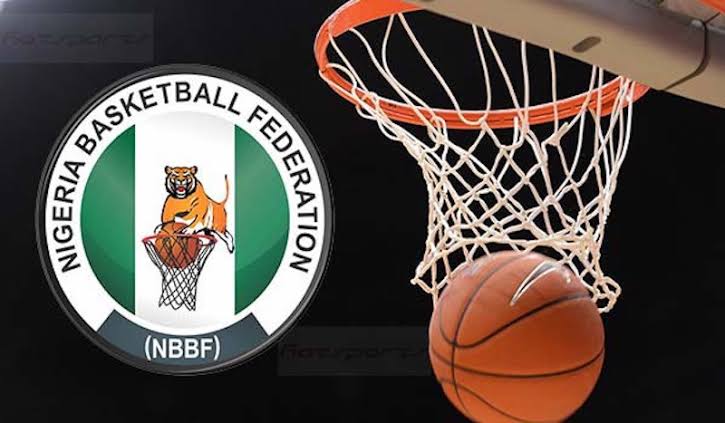 The Federal Ministry of Youth and Sports Development, FMYSD, and the Nigeria Olympic Committee, NOC, may not recognize the Nigeria Basketball Federation, NBBF, elective congress scheduled for Monday January 31,2022 in Benin.
Sources conversant with happenings in the NBBF revealed that several articles of the NBBF constitution pertaining to the elective congress have been violated and both the FMYSD and the NOC are aware of this development.
"Engr Musa Kida, president of the NBBF has been acting like a sole administrator and usurped the duties of the Secretary General pertaining to the elective congress,' said one of the sources who pleaded anonymity because he was not authorized to speak on the matter.
'The 2019 NBBF constitution Kida is relying on to act as a sole administrator does not give him the power to convene a congress while the power to send notice for the congress resides in the Secretary General,' added the source who revealed that all communications for the congress has been coming from Kida.
'Article 24.4. of the NBBF constitution is unambiguous. It clearly states that the 'Secretary General shall circulate and receive all official communication for the NBBF,' revealed the source.
'The Secretary General is also empowered pursuant to article 21.4 of the NBBF constitution to transmit the names of candidates for ordinary board membership to the Electoral Committee.
"Candidatures for ordinary board membership shall be received by the Secretary General 14 days in advance of the first day of congress. The Secretary General shall transmit duly received Candidatures to the Electoral Committee."
This has not been done.This makes anything that comes out of the elective congress dead on arrival, null and void,' added the source who revealed both the FMYSD and the NOC are aware of this constitutional infractions.
'The NBBF constitution is also clear on the the procedure to be taken for the delegates for the elective congress to be properly and legally accredited.
Article 20.6.2 says "delegates participation forms shall reach the Secretary General at least twenty-four (24) hours before the congress." As at close of work on Friday January 28, 2022, no form has been received by the Secretary General.'
'What this means in essence is that the extraordinary congress that gave birth, as it were to the Electoral Committee was not properly convened and illegal.
"The constitution in article 20.9.4 bizarely stated that appointments of both the electoral and appeals committees shall be done at the elective congress."
"This means that the Dr Lanre Glover Electoral Committee is unknown to the NBBF constitution and illegal since the elective congress has not held and has been purportedly fixed for Monday January 31, 2022.
'It is incredible that Dr Glover will allow himself and others to be used to perpetuate illegality,' our source added.