'Mourinho's one of the best managers in the world– if not the best'
Says Maitland-Niles as Arsenal star completes six-month dry loan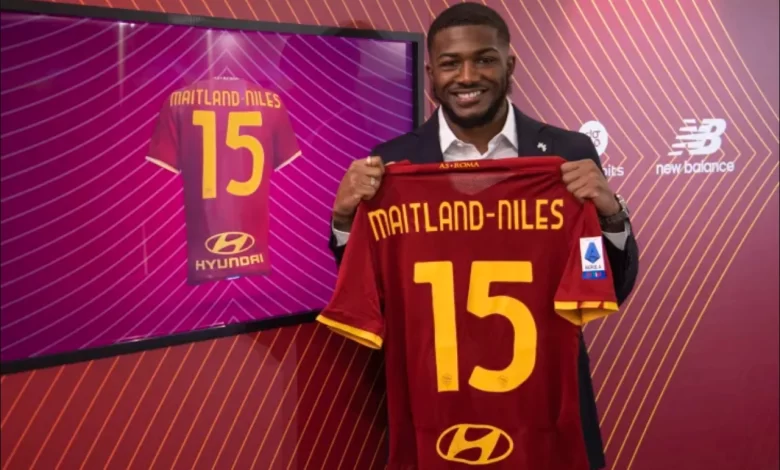 Ainsley Maitland-Niles says the call of being able to work with Jose Mourinho was a decisive factor in switching the Premier League for the Serie A.
"Jose Mourinho is one of the best managers in the world – if not the best. He's won numerous titles and he's just a great person. He speaks the truth, he's a happy person and he wants to win. And that's what football is about: winning. So to be working under a manager like that; you can't really ask for any more than that as a player.
"He came to dinner Friday night. We were speaking about the plans going forward and what he wants from me and what he expects. It was a good conversation," said the 24-year-old who has featured in just 11 games for Arsenal in all competitions before making the switch.
Maitland-Niles completed the transfer on Saturday on a six-month dry loan, without option to buy, and could make his debut against Juventus Sunday evening.
"There have been a lot of fast tempo games and there are a lot of aggressive teams in the league. I think I am suited for this type of football, you know. Coming from the Premier League, I don't think Serie A is so different. I just want to be out there on the pitch, take it all in, and play well."