Napoli 'inflated Osimhen contract fees by €20m'
As hearings for capital gains fraud trial begin today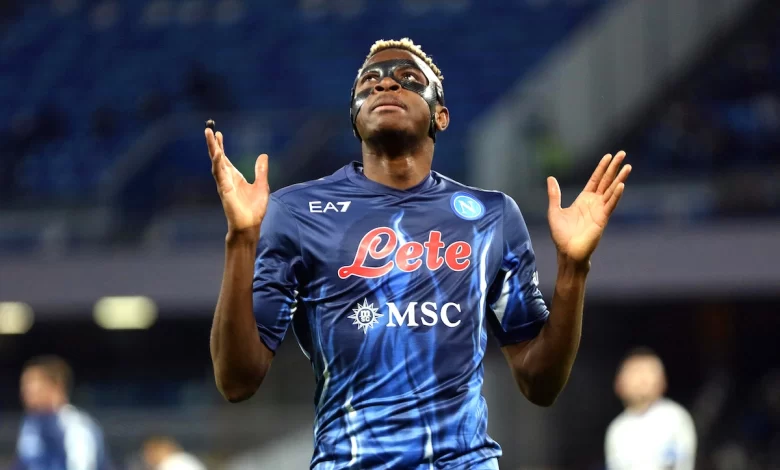 Napoli are accused of inflating the cost of players in the Victor Osimhen deal by €20m as the trial begins today,according to reports.
The FIGC has announced the first hearing in the court case will be held on Tuesday April 12 and they hope to have a final verdict by mid-May, before the end of the Serie A season.
Although many sources suggest we will see only fines and probably not a points penalty or even demotion, the figures in question are surprisingly large.
Calcio e Finanza claim to have viewed the paperwork of the court filing, showing huge inflated capital gains – plusvalenze – in exchange deals.
These allow the clubs to swap players and register them as being worth a certain amount, even when the actual transfer market value of the players is far less.
This enables them to balance the books by showing large sums of money or assets being moved around.
The clearest example was Napoli's deal with Lille for Osimhen, which was officially for €71.2m, of which €20.1m was made up of four player exchanges.
However, the investigation decided the value of the players – Orestis Karnezis, Ciro Palmieri, Claudio Manzi and Luigi Liguori – was in fact €470,000, therefore inflating the cost of the operation by €19.3m.
This benefited both Napoli and Lille, as the Ligue 1 side were in financial trouble at the time and needed to show a massive profit from Osimhen's sale.
The three youth team players never represented Lille and were released from their contracts a year later.