Ndidi: No Cause For Alarm At Leicester City
Midfielder says rock-bottom Foxes have plan to turn things around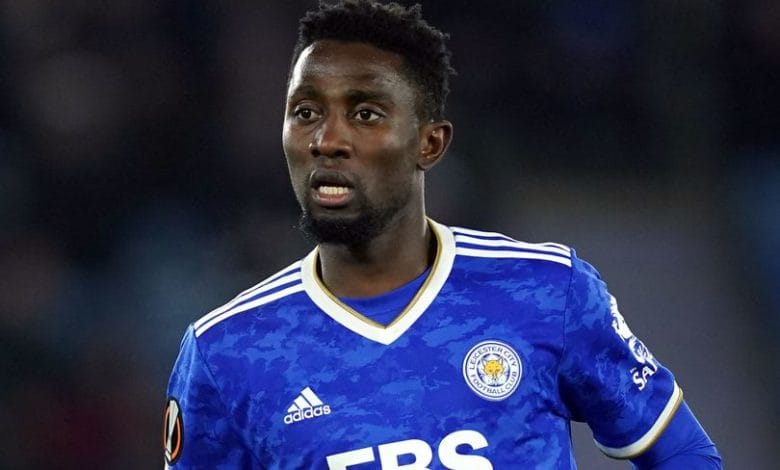 Wilfred Ndidi insists Leicester have a 'plan' to turn around their season.
The Foxes are currently rock bottom of the Premier League table with just one point from their opening six games.
There is increasing pressure on manager Brendan Rodgers from supporters and pundits alike, but Ndidi insists the squad are very much together.
"To be honest, it (the start to the season) hasn't been ourselves, like previous seasons," Ndidi told BBC Radio Leicester. "The way we (usually) start the season, the way we just keep going.
"It's not been what we really want. It's obvious that we've not been ourselves, but the confidence has been low in those games. We'll get there, to be honest. We'll get there."
When asked whether the squad are together, Ndidi said: "Of course. We know we've lost games and they're not what we wanted, but we are still together. We know the fact we've got qualities in the team and know that we can still come up there (the table).
"There are many more games but the most important is the next game. We go for the next game, go for the other one, just to build confidence. That's our plan: being together for each other and still keeping going."