Nigeria cleared as World Athletics places seven nations on competition manipulation watch list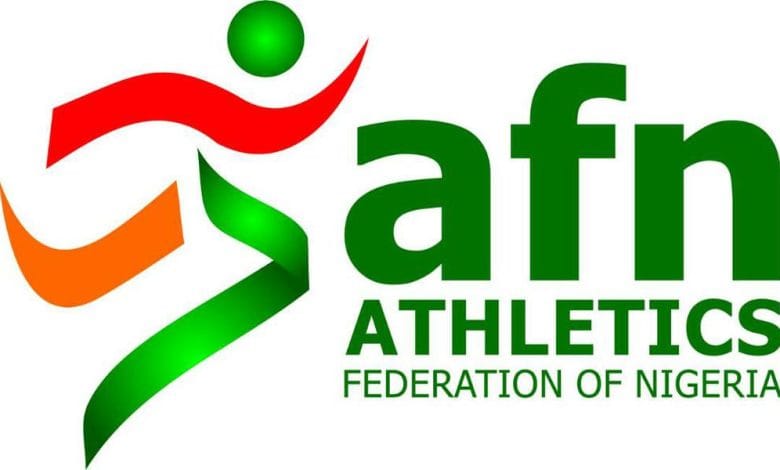 All African member federations of World Athletics including the Athletics Federation of Nigeria, AFN, have been cleared of competition manipulation following investigation of suspicious competition results conducted by the Athletics Integrity Unit (AIU).
Seven member federations viz Albania, Armenia, Georgia, Kyrgyzstan, Moldova, Turkey, Uzbekistan have been placed on the new Competition Manipulation Watch List as a result of the investigation.
World Athletics Council approved the introduction of a Competition Manipulation Watch List at its meeting in Oregon in July, in response to an AIU investigation prompted by 17 reports of suspicious competition results during the qualification period for the 2021 Olympic Games.
The World Athletics Competition Department will work with Member Federations who are placed on the Watch List to improve and reform their competition procedures.
Their position on the Watch List will be kept under review by the Council with the aim of those Member Federations being able to demonstrate that they should no longer remain on the Watch List. All seven federations have already engaged positively with World Athletics in that regard.
World Athletics says it will not recognise results achieved at competitions hosted by these Federations, except for the following:
Official international or area championships and competitions which form part of the following international competition structures: Diamond League, Continental Tour, World Indoor Tour, World Race Walking Tour, World Combined Events Tour, World Cross Country Tour and World Athletics Label Road Races
The world governing body for the sport says National championships results will only be accepted provided certain conditions are fulfilled and subject to World Athletics approval.
World Athletics reserves the right to appoint up to three International Technical Officials to ensure these competitions are conducted appropriately, at the expense of the Member Federation.