Noah Okafor becomes third most valuable Swiss footballer
Behind Man City's Manuel Akanji and Arsenal's Granit Xhaka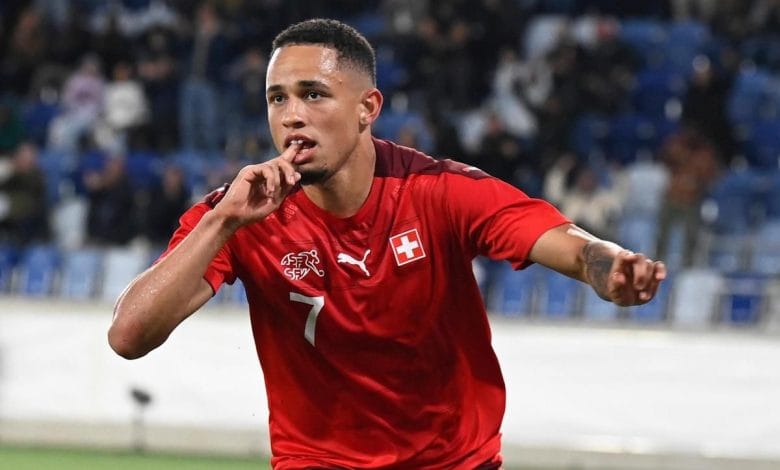 Red Bull Salzburg forward Noah Okafor has become the third most valuable Switzerland player after the latest update of the Austrian Bundesliga by Transfermarkt on Thursday.
Okafor who has Nigerian parents play for the Swiss national team and has been included in the squad to the 2022 FIFA World Cup in Qatar.
"Okafor has taken the next step in his development this season," Dorian Schuster, Transfermarkt's area manager in Austria, said.
"Thanks to three Champions League goals from the Swiss striker, Salzburg will compete in the Europa League in the new year.
He was also directly involved in eight goals in the Bundesliga. If the 22-year-old continues like this, a move to a top club should only be a matter of time."
In the ranking of the most valuable Swiss footballers, the World Cup participant jumps to third place behind Premier League players Manuel Akanji (€30m) and Granit Xhaka (€28m).
Another player of Nigerian parentage whose value also moved up is Chukwubuike Junior Adamu who also plays for Red Bull Salzburg.
He is ranked as the 12th most valuable player in the Austrian league after his transfer value moved up from €6m in May to a career high €8m on Thursday.