Nothingham Forest 1-0 Liverpool: Awoniyi helps Forest shock Reds
Becomes Nigerian joint top scorer in the Premier League in 2022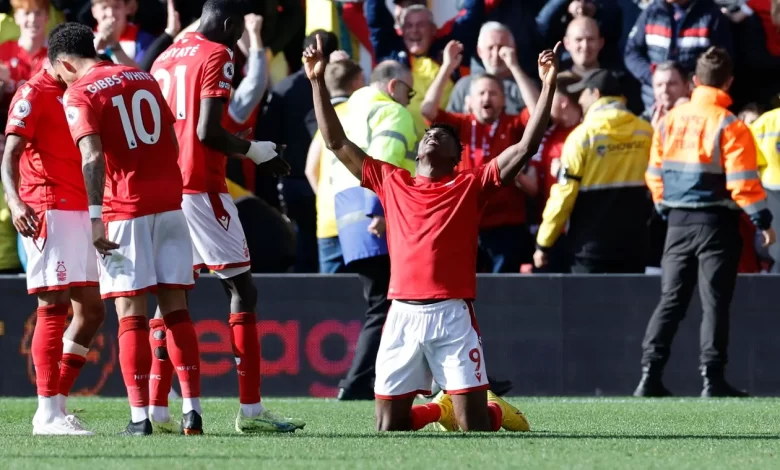 Taiwo Awoniyi proved to be the match winner for the second time and in only Nothingham Forest's second victory of the 2022/23 Premier League season.
The Nigerian had netted the winner in Forest's first win of the season in the 1-0 defeat of West Ham in August.
Awoniyi's second goal for Forest was in the 3-2 defeat to Fulham last month and his third ensured the homers are going home with all three points.
The former Liverpool player scored the only goal of the game on 55 minutes.
Steve Cook fired a ball into the danger area , and after it went off the post the ball fell to Awoniyi, who hits it home.
It was his third goal of his debut season in the Premier League and it is the joint most netted by a Nigerian in the Premier League so far in 2022, tying Emmanuel Dennis and Kelechi Iheanacho.