'Novak Djokovic's free to leave Australia'
Home Affairs Minister Karen Andrews says Tennis star is not being held captive Down Under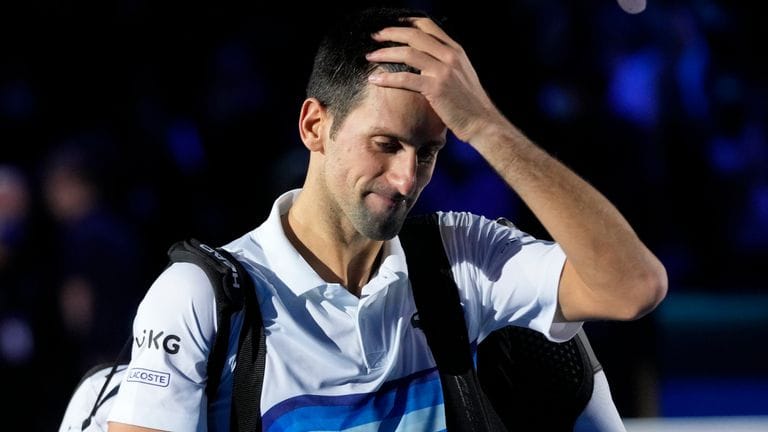 Home Affairs Minister Karen Andrews says Tennis super star Novak Djokovic is free to leave the hotel where he has been staying since his visa for entry to Australia was cancelled.
The Serbian arrived on Wednesday night to defend his Australian Open title, despite not being vaccinated, but was denied entry.
Djokovic is now waiting in a hotel while he appeals that decision, with border forces looking to deport him.
"Mr Djokovic is not being held captive in Australia," Karen Andrews, told ABC.
"He is free to leave at any time that he chooses to do so and Border Force will actually facilitate that.
"We treat all people who are in immigration detention fairly, equitably."
"A visa was granted for entry, but that does not guarantee entry," Andrews explained, on why he was granted a visa but not allowed entry
"He, along with any other individual who is seeking to enter Australia, also has to meet the entry requirements which at this point includes medical evidence of vaccination or alternatively medical reasons why that individual cannot be vaccinated.
"He hasn't met the entry requirements – there is a lot of chatter about the visa, but that in my understanding is not the issue, it is the entry requirements…that he was not able to produce the evidence which was needed for entry into Australia."