Nwakali: Why SD Huesca Terminated My Contract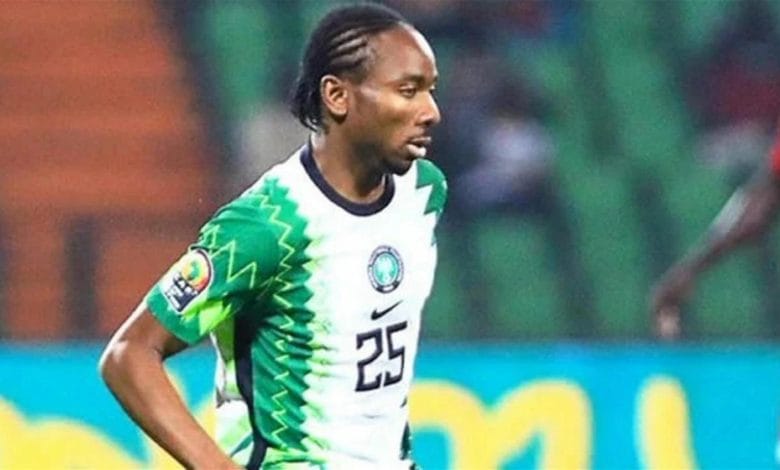 Kelechi Nwakali has accused his Spanish second division outfitm SD Huesca of pressuring him to skip the Africa Cup of Nations and accept a transfer away, before terminating his contract.
The 23-year-old posted the lengthy allegations on social media on Wednesday.
Before heading to the Africa Cup of Nations, AFCON, and playing all but one of the Super Eagles' games in Cameroon, Nwakali claims to have been told to skip the tournament by Huesca sporting director Ruben Garcia.
"Ruben Garcia put extreme pressure on me not to go to AFCON due to it 'not being an important tournament'. He told me that if I go to AFCON I will not play for Huesca again," Nwakali said in a statement.
"This behaviour and the lack of respect shown to my country Nigeria was truly heartbreaking and it was just the latest example of the club attempting to bully me into getting their own way."
Huesca announced on Tuesday they had terminated the 23-year-old's contract but did not say why.
Nwakali said he could not return to the club immediately after Nigeria's last-16 exit on January 23 due to a respiratory tract infection.
"On the last day of the transfer market… Ruben Garcia rang me to tell me I had to leave the club after a late offer came in from another Segunda club," he said.
"He threatened that he would not pay me if I did not leave the club. The option that was given to me was: 'Leave or we will open up disciplinary action'.
"Before January 31, I was never told by the club that they wanted to let me leave in January and this was not a decision that I felt was right for me at the time."
Nwakali said Garcia and the club's lawyers opened disciplinary proceedings after he returned on February 1 and banned him from training.
Although the Spanish Footballers Union (AFE) stepped in and Nwakali was allowed to train after a month, he was forced to train alone and was not allowed to use the facilities or receive treatment from the club's physios.