Onwuzurike Named Track Athlete Of The Week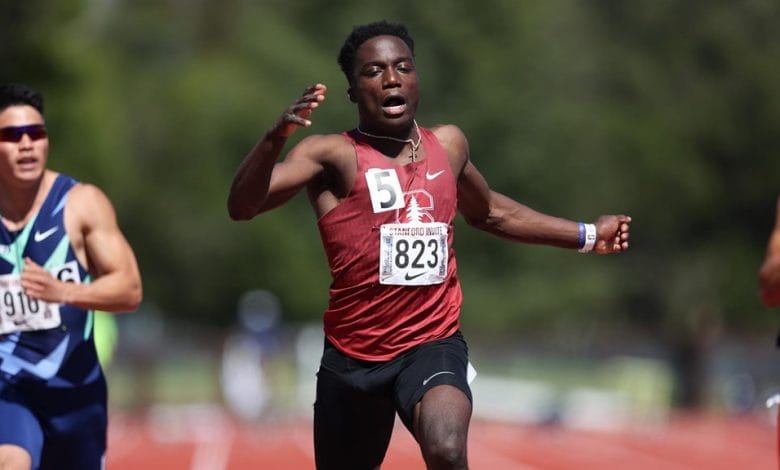 Sprinter Udodi Onwuzurike has been named Pac-12 Athlete of the Week.
The Nigerian reigning World U20 200m champion was recognized after his winning performances at the Stanford Invitational on Friday and Saturday at Cobb Track and Angell Field in California.
The 19 year old was named Track Athlete of the Week. This is the first time he will be winning such an award.
Onwuzurike broke the school and meet records in his collegiate 100m debut on Friday. He ran 10.14s in the first round and topped that with a 10.07s in the final, which is the seventh fastest in the world so far this year.
The Stanford record was 10.39s by Wopamo Osaisai in 2005 and the meet record was 10.18s by Washington's Ja'Warren Hooker in 2000.
He earned his second individual victory of the meet by running the second-fastest 200m time in school history.
His 20.38s is second only to James Lofton's 20.33s from 1978 and ranks number nine in the world's top list so far this year.
Onwuzurike broke the Stanford freshmen records in both the 100m and 200m.