Osimhen: No cause for alarm over my injury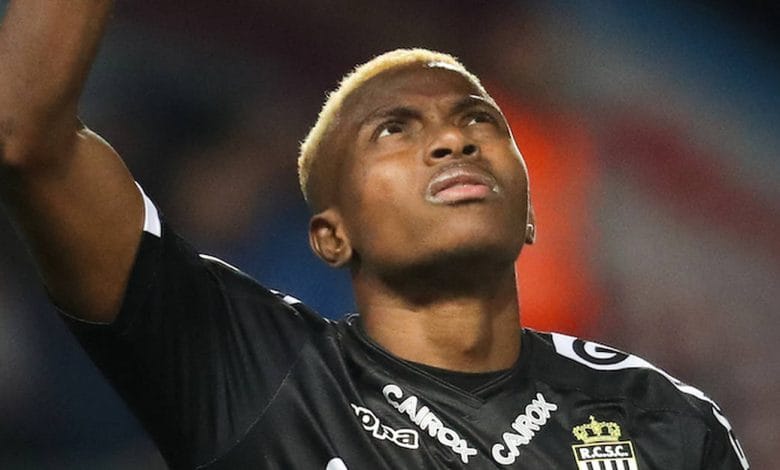 Victor Osimhen was forced to leave the pitch in the first half of Napoli's annihilation of Premier League side Liverpool due to a muscle injury.
The 23 year old told Oma Sport Tv after the game there is nothing much to worry for about the injury he sustained.
'As for the injury, I don't think it is particularly serious, tomorrow (Thursday) I will visit the doctor, I have positive feelings. In any case this is football, I have to go on. I received many messages and I want to thank those who care about me. I want to come back soon, do my best and help the team.'
According to rumours, Osimhe could be out for about 7-10 days which means he will miss the club's two matches.
It is hoped that he will be fully recovered for the match against AC Milan on September 18 in Milan.