Owen Hargreaves: Osimhen will be the next £100m-plus player to join the Premier League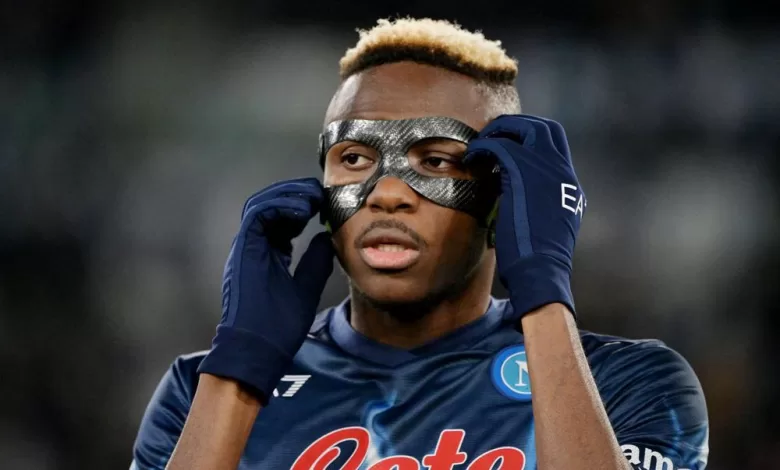 Former Manchester United midfielder, Owen Hargreaves says Napoli forward, Victor Osimhen will likely be the next player to make a £100million-plus move to the Premier League.
The Nigerian has been in brilliant form since the start of the 2022/23 football season and scored his 20th goal in 24 games across all competitions on Tuesday when he led the Partnopei to a 2-0 win at Eintracht Frankfurt in the Champions League in a Champions League game.
Hargreaves, on punditry work for BT Sports says Osimhen is the real deal.
"He's probably the next £100million player that will come over to the Premier League. You think about Manchester United or Chelsea. A lot of teams would be desperate to have this guy," Hargreaves told BT Sport.
"He has everything. He's got size. He's got speed. He's got strength.
"I think any manager would be desperate to have this guy because he gives you everything."