Owen: There's something different about Arsenal this season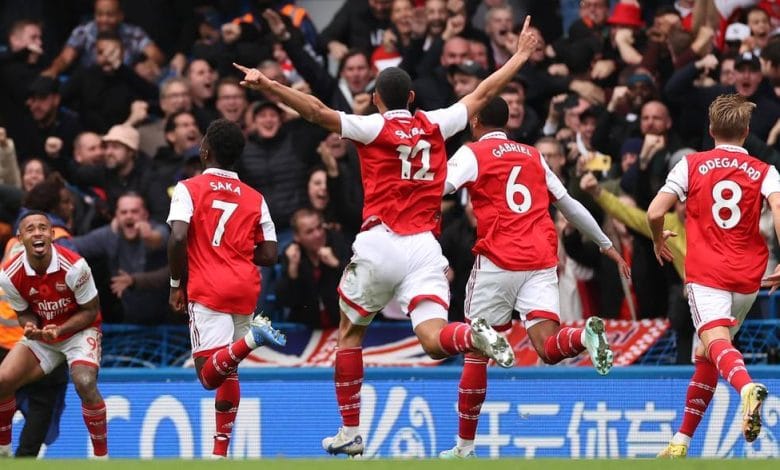 Former Liverpool and Manchester United player , Michael Owen says Arsenal have been a totally different team this season after the Gunners defeated Chelsea 1-0 on Sunday afternoon at Stamford Bridge.
With the victory, Arsenal have become the first side to win 10 Premier League away games against Chelsea, while they're just the second visiting side to win three in a row at Stamford Bridge after Blackburn Rovers.
"There is something different about Arsenal this season, it is not just about the results they get, they also get the performance. There is no fluke about what they achieved today, they are the best team,' said Owen, who is now a Premier League pundit.
Owen who scored five times each against Arsenal and Chelsea in 23 and 18 appearances respectively and have netted 150 goals in 326 appearances across 16 seasons said Mikel Arteta's team looks like the real deal this season.
"They really impressed me today, they totally dominated Chelsea, they looked the real deal. They look like a team that will compete with Man City this season,' said Owen.
Sunday's game was Arteta's 150th in charge as Arsenal manager after he was hired as Unai Emery's replacement in December 2019.
The 40 year old Spaniard has now won his 89th game as the Gunners manager and this includes the five he has won in eight appearances against Chelsea.
He believes his team are now in contention for the Premier League title.
"We are [in contention for the title] today. But in football, today and tomorrow is a very different. So let's enjoy time.'