Peseiro in Italy, says Osimhen is a beast, an animal on the pitch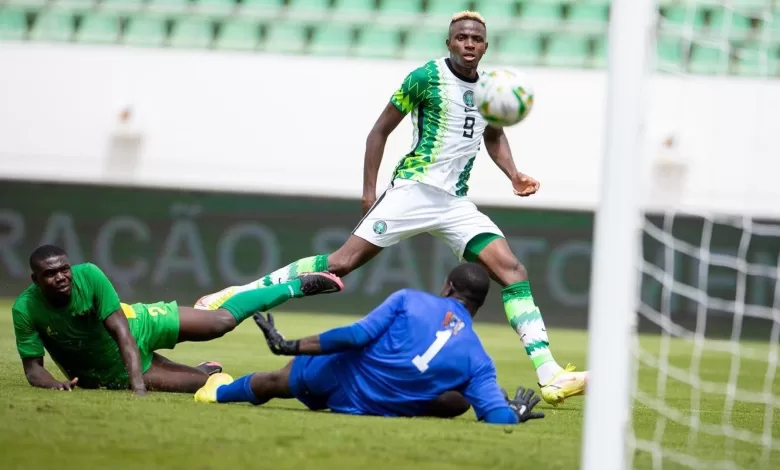 Super Eagles manager Josè Peseiro says Victor Osimhen is a beast, an animal on the pitch.
Peseiro is in italy and will watch Napoli take on Atalanta on Saturday in a Serie A fixture. The game will feature two Nigerians, Osimhen and Ademola Lookman who have scored 31 goals in the Italian top flight this season.
In an interview with Sporitalia, Peseiro says Osimhen can play in any top club in the world, whether it's in the Premier League or elsewhere and believes the Nigerian will be top scorer many times.
Asked if the Napoli forward will be a favourite for the next Ballon d'Or award, Peseiro replied thus:
"I don't know if he'll win the Ballon d'Or, but I'll say this: he'll certainly win the top scorer many times. Because he has an impressive scoring ability. And not only that, the qualities that impress me about him are more and more.
'He presses and fights: the opposing defenders when they face him do not have a single moment of peace in the 90 minutes.
'He helps the team a lot, frees up space, makes assists, defends. Italy was a good school, because in your country the attackers participate a lot in the defensive phase. Everyone does it, but Osimhen does it very, very well. He's a beast, an animal."
Osimhen has scored 19 goals in 21 Serie A games to top the scoring chart in the Serie A so far this season.