Premier League breaks own transfer record
English top-flight racing towards €2bn mark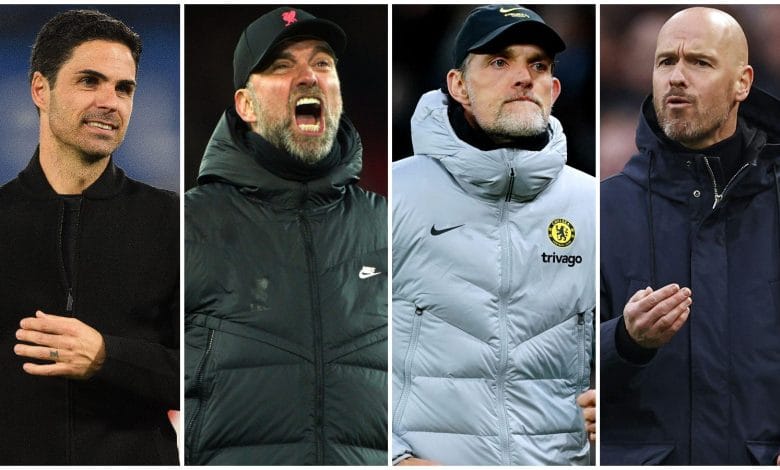 The Premier League has already broken its own spending record with 12 more days to go in the summer transfer window.
The English top-flight set the previous record in 2017, when clubs spent €1.62 billion on 140 signings, yet this record was quickly surpassed this time around when Wolves midfielder Morgan Gibbs-White made the move to Nottingham Forest.
As things stand, Premier League clubs have spent €1.72 billion on 107 new signings this summer.
While most of Europe's top leagues are nowhere near breaking their respective records set prior to the COVID pandemic, the rules in English football seem to be very different.
For example, recently-promoted Forest have already spent around €150m on new signings, while no less than eight other Premier League outfits have spent over €100m this summer.
In total, the league's overall net spend this summer (money spent minus money earned from transfers) stands at an impressive €980m.
On 17 July, the Premier League cracked the one billion Euro mark for new signings and the €2b mark for transfers is likely to be smashed as well this summer, as clubs from the world's richest football league have more money than ever at their disposal.
And a look at the transfer balances of the other top leagues – Serie A, Bundesliga, La Liga and Ligue 1 – makes it clear that the Premier League is financially out of contention.
The Italian top flight clubs have the second highest expenditure with €663m, which is offset by €666m in income – Serie A therefore has a positive transfer balance.
The situation is similar in the Bundesliga and Ligue 1: the 18 German first division clubs have invested €474m to date and taken in €468m, while in France expenditure of €418m contrasts with income of €401m.
La Liga, with investments of €432m and revenues of €312m, had a large deficit on the transfer market of €120m. This is almost entirely the responsibility of Barcelona, which is walking a financial tightrope this summer in order to strengthen their squad in sporting terms.
Culled From Transfermarkt