Ranieri: Dennis Good Enough For Man City, Liverpool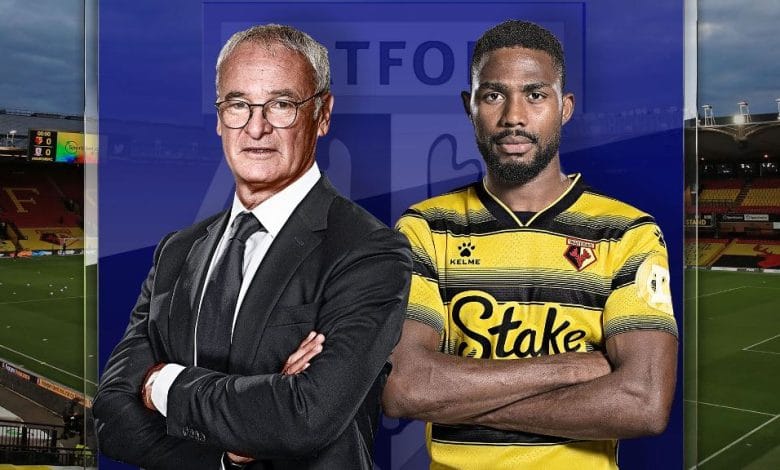 Watford manager Claudio Ranieri says he is impressed with Emmanuel Dennis' start to his Premier League career and believes the 24 year old is good enough to play for any of the traditional big teams in England.
The Nigerian joined for a modest transfer fee – claimed to be £3.4m by his agent – from Club Brugge. But he is a player who has shone in the past against Real Madrid, scoring twice at the Bernabeu, and is seizing his chance in the Premier League. He has proven to be one of the bargains of the transfer window.
Dennis scored for his former Belgian club against Manchester United in the last 32 of the Europa League in 2020 and he found the net again against Ole Gunnar Solskjaer's side in Watford's remarkable 4-1 win which cost the Norwegian his job.
Chelsea and Leicester are among the other big sides to have felt his force this season, with his return of six goals and five assists only bettered by Liverpool's Mohamed Salah.
"I'm impressed a lot with his peformances," Ranieri said. "He's very fast, he scores goals, and makes a lot of assists for us. I hope he can continue in this way. He's young and can score goals.
"I love this kind of player [who can play on either wing or through the middle], universal players, so I can change during the match some position from him, King, Cucho… with a lot of players in front. For me that's very good.
"I think he could play for these big teams. He must continue to improve and I speak a lot with him. I'm sure at the end of the season he can go into the big teams – but also he can stay in Watford!"