Real Madrid's Marco Asensio refuses to rule out Barcelona move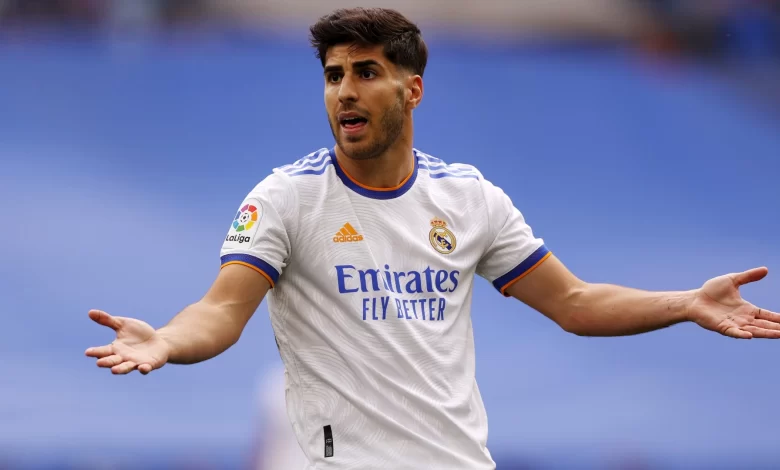 Real Madrid's Marco Asensio has refused to rule out a move to Barcelona when asked about a switch, while he suggested that a Real Madrid exit near year is highly likely.
The Catalan giants are said to be considering moving for the attacker next year alongside Arsenal, Liverpool, Manchester United and AC Milan after his contract expires at the end of June.
"I haven't thought about it. I can't give you an answer right now. Many friends have told me about the news that Barca want to sign me," Asensio told COPE.
"I've received about 200 messages. There are a lot of rumours and a lot of things we don't know. In 2023 I will be able to sign with any club because my contract ends."
Asensio has scored once in four appearances for Real Madrid this season, but he has only played 11 minutes of football in Spain's top flight during the 2022-23 campaign.