Reider has no hand in Okagbare's positive doping tests as AIU investigate athlete's coach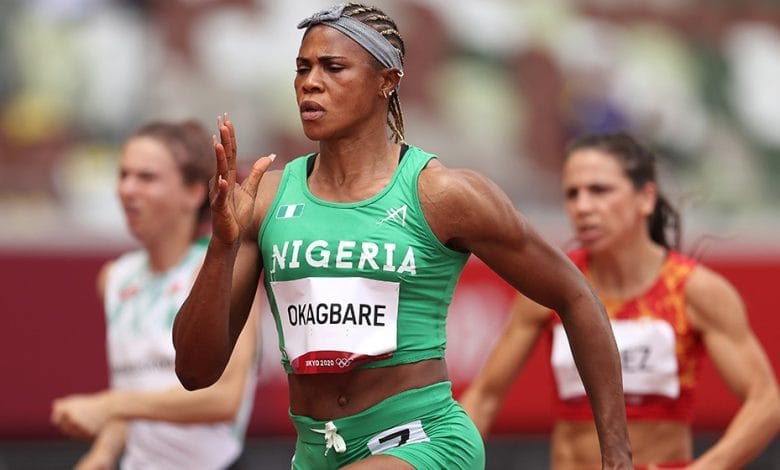 Former UK Athletics coach Rana Reider has denied any involvement in Blessing Okagbare's doping failures.
Nigerian sprinter Okagbare, coached by Reider, was withdrawn from the Olympics in Tokyo after testing positive for banned human growth hormone.
The AIU will attempt to establish whether Reider, 51, knew of Okagbare's alleged drug-taking as they investigate the entourage surrounding the athlete. The Mail on Sunday understands that the Okagbare case is now a complex international investigation.
The AIU have charged the 33-year-old Nigerian — an Olympic and world silver medallist and two-time Commonwealth champion — with use of the banned substances human growth hormone and EPO and with failing to co-operate with the investigation. She has contested the charges.
The AIU declined to comment on the ongoing case, which is due to be heard early in 2022.
Reider denies the allegation and his lawyer Ryan Stevens said via email: 'I look forward to vigorously defending Rana against any allegations involving the AIU. Further, Rana had absolutely no involvement with Blessing's positive tests, and we fully expect the evidence in her case will confirm that.'