Retiring Serena Williams is worth $250 million US dollars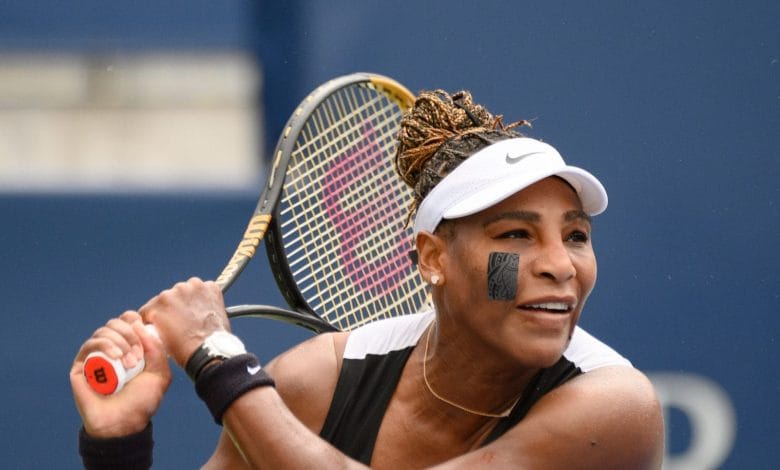 Serena Williams, announced through an interview with Vogue that she will retire from the tennis courts after the US Open which will be held later this month.
Williams was the second highest-paid female athlete in the world last year, despite being sidelined by an injury she suffered at Wimbledon in 2021. This kind of success proves that she has transcended tennis to become a cultural icon and business leader.
According to the Celebrity Net Worth portal, the fortune of the 40-year-old is $250 million dollars. She is also the highest-earning female tennis player in history by far, making $94 million from her victories on the court.
Forbes pegs her net worth at $260 million, and ranks her No. 90 on their list of America's self-made women.
Williams is one of the most popular athletes in the world which makes her attractive to different sponsors, landing her partnerships with more than a dozen companies. She earns between $15 and $20 million per year outside of tennis- supporting enterprises like Nike and Kraft Foods. In 2004, Williams signed a $40 million deal to produce a fashion line with Nike.
She has her own company, Serena ventures, through which she manages her investments in more than 60 startups.
Williams also invests in other sports- she has put in $75 million into th UFC, and is also a minority owner of the NFL's Miami Dolphins.
She has also given an outlet to her creative side- the 23-time Grand Slam event champion has written a children's book that will come out next month.
The tennis legend has not only used her fame to build a business empire, she has also employed it to promote social causes. Her activism has seen her supporting the LGBTQ and Black Lives Matter communities. She has also fought for gender equality in tennis and was even awarded the NAACP President Award.
She has invested in Karat, the largest interviewing company in the world, to help them expand their Brilliant Black Minds Program. Through this effort, the company will work on helping more black software engineers to find employment.
With her impending retirement, Williams will have more time to focus on her business ventures, activism, and her family.
She married Reddit co-founder Alexis Ohanian in November 2017 in New Orleans. They now have a daughter named Alexis Olympia.