Rivers Hoopers knocked out of NBBF Final 8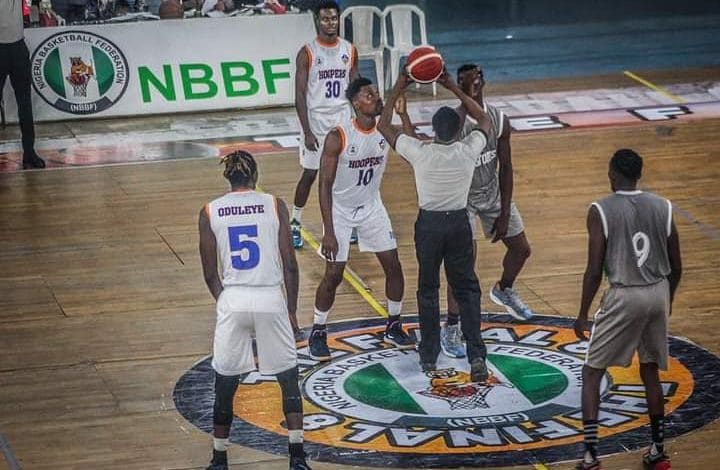 Rivers Hoopers Basketball Club failed to reach the final of the NBBF Final 8 as they were beaten 64-59 by Nigeria Customs on Friday in Lagos.
Mustapha Oyebanji led the KingsMen with 24 points, 3 of 9 from behind the arc and shot 7/8 from the free throw line in 26 minutes.
Duro Olatoye scored all his 9 points from the 3-point line while Buchi Nwaiwu and Johnson Anaiye combined for 14 points.
Following their 64-59 point loss to Customs in the semi final, Hoopers will not be at the next edition of the Basketball Africa League.
The KingsMen who represented Nigeria at the inaugural edition of the competition didn't do well in the third quarter as a late fight back mounted in the fourth was not enough to see them go past a defiant Customs side.