Ronaldo targets 16th goal in 10 games against Real Sociedad
Ten Hag warns LaLiga side to beware of Portuguese goalscoring machine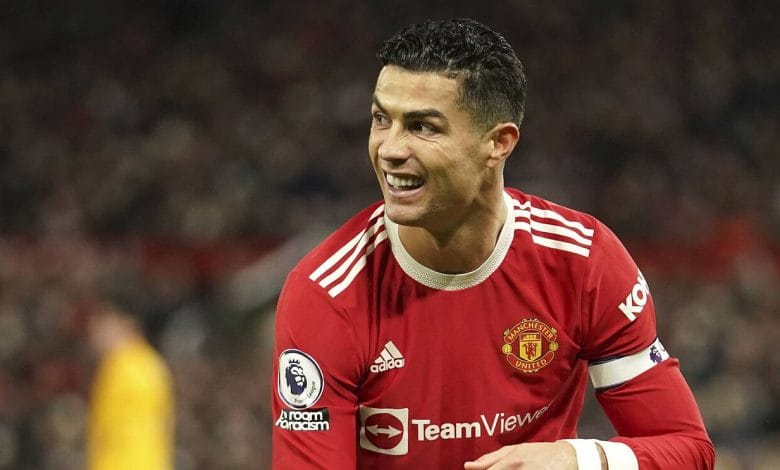 Manchester United manager Erik Ten Hag has warned Real Sociedad his player Cristiano Ronaldo holds the goalscoring key against Spanish oppositions.
Ronaldo is likely to start for the Red Devils for the third game running back on Spanish soil and the 37 year old is up against a side he scores regularly against.
The Portuguese scored 450 goals in 438 games for Real Madrid during his nine years in the Spanish capital with 101 of the goals coming in 101 UEFA Champions League appearances and 311 goals in 292 LaLiga appearances.
Roanldo has also scored 15 times and bagged four assists in nine LaLiga appearances against Real Sociedad.
He is playing against Sociedad for the second time in the Europa League after firing blanks in their first meeting at Old Trafford where the Red Devils were beaten 1-0 courtesy of a 59th minute Brais Méndez penalty.
Ten Hag has successfully reintegrated Ronaldo back into the squad after he refused to come on against Tottenham two weeks ago and the United manager is optimistic the Portuguese will pose a threat on familiar territory.
"First of all, if you talk about his feelings you have to ask him, not me," Ten Hag replied to a Spanish reporter. "He is really professional, he's in a group, he's a leader type, he's a really important part of this group and in Spain he's a real threat to every defence, every gap he will use.
Ronaldo has scored twice in the Europa League this season – home and away against FC Sheriff – but has only tallied three goals overall this term when he had three times as many this time last year.