Rosemary Chukwuma breaks Texas Tech 60m record, runs new PB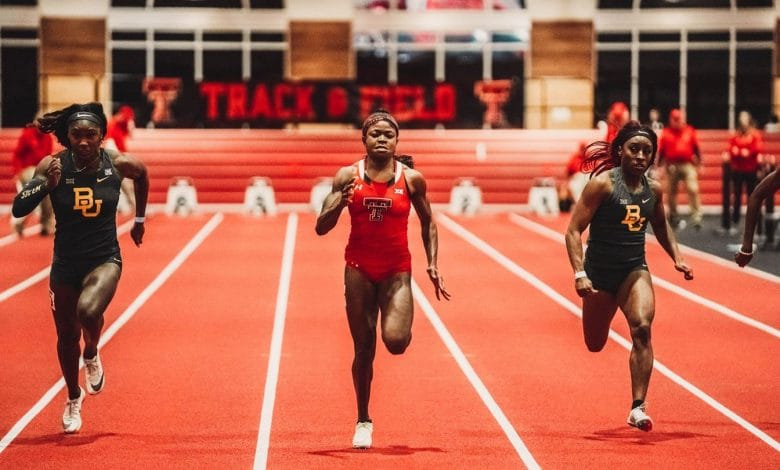 Rosemary Chukwuma broke the Texas Tech University women's 60m record Friday at the first day of the Texas Tech Shootout meet.
In the prelims the Nigerian broke Cierra White's 2015 7.22 seconds record with 7.21 seconds.
In the final, the 20 year old Chukwuma broke her own record with a 7.20 seconds performance.
Wes Kittley, Texas Tech head coach hailed Chukwuma's performance as fantastic as the Nigerian raced up to 21st in the world top list for the year.
Her mark is also the second fastest time by a Nigerian and African so far this year after Favour Ofili who holds a personal best of 7.17 seconds achieved last week in New Mexico.
Chukwuma has also moved up to number 23 in the Nigerian all-time list.