Southampton Boss: I've tried twice to sign Aribo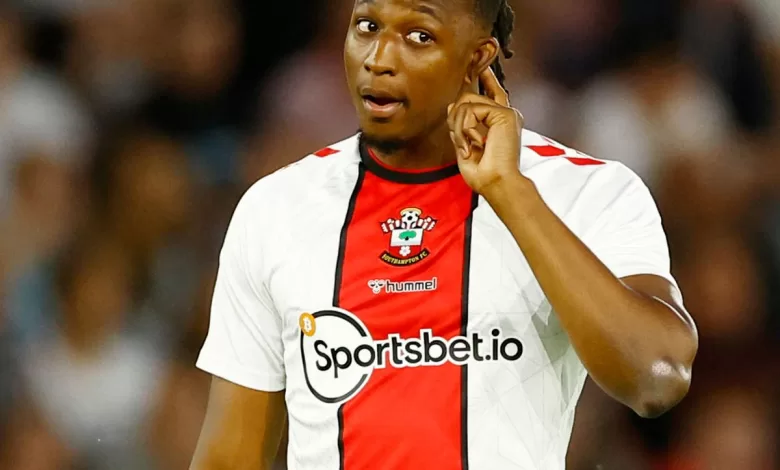 Southampton boss Joe Aribo insists he knows how much potential club's summer signing Joe Aribo has and revealed he has tried to sign the Nigerian twice in the past.
Aribo has featured just once in three Premier League matches in 2023 and featured for just 13 minutes in the club's 2-1 at Newcastle in the second leg of the Carabao Cup semifinal tie at Saint James Park sparking rumours of a likely return to Glasgow Rangers for the Nigerian.
"I've tried to sign Joe at two places I was at. I tried to sign him at Luton when he was younger and I tried to sign him at Stoke City when I was there.
'I see a lot in Joe and I've known him for a long time from the Charlton academy. I know what he can do and there's a lot of new players here this year that may take a little bit of time.
'We always knew this was going to be a really difficult season in terms of the integration but if we can get through this season, then we know that we've got players that can really hit the ground running next year and that's the challenge this year."