Spalletti: Osimhen's is 50-50 for Liverpool game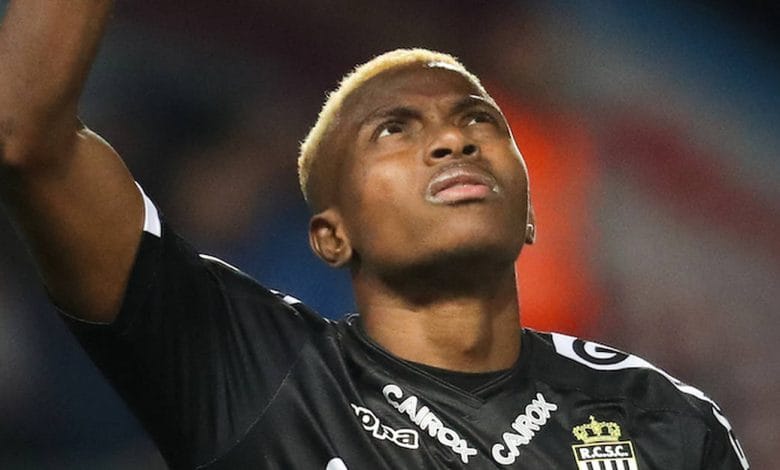 Napoli boss Luciano Spalletti says he will make a decision about Victor Osmimhen Wednesday as the Nigerian partially trained with the rest of the squad Tuesday ahead of the UEFA Champions League game at at the Stadio Maradona.
In fact the Nigerian has partially trained with the rest of the team over the last couple of days and remains in doubt for Wednesday's game due to a muscle issue.
'Osimhen experienced some pain on Monday, so he didn't train and trained separately today (Tuesday),' Spalletti said.
"Tomorrow (Wednesday) he will train with the group provided he feels better than today (Tuesday). If he feels up for it, he will try and shoot, try to do a bit more with the ball and if he has a positive feeling about that, like he did Tuesday morning, he will be available for selection."
Napoli said on Monday that Osimhen had partially trained with the group while the Nigeria striker was not on the pitch Tuesday morning during the opening 15 minutes of training open to the media.
Osimhen has featured five times for Napoli in the competition, scoring twice.