Sports Minister, Dare to receive recognition award for sports development on Thursday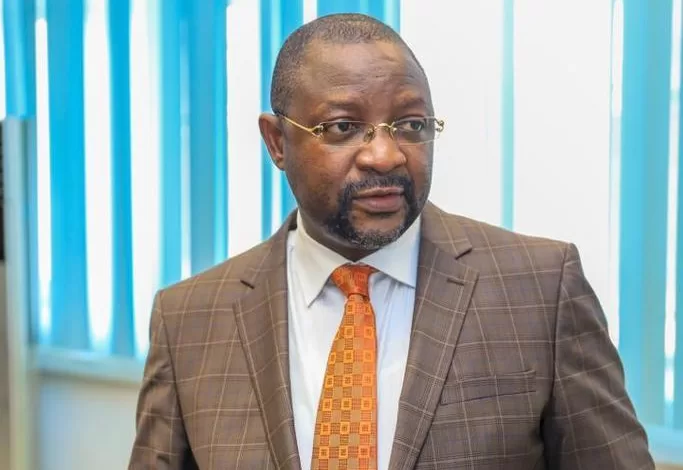 Minister of Youth and Sports, Sunday Dare, will Thursday in the Republic of Maldives receive a special recognition award for his contribution to sports development in Nigeria and African region.
The Minister of Youth, Sports and Community Empowerment, Republic of Maldives, Ahmed Mahloof, stated that the award is being conferred on Sunday Dare, not only for his contribution to the development of sports in Nigeria but to the African region as a whole.
"In recognition of the work you have carried out for the development of sports in your country and African region, we will be conferring the 'Special Recognition Award' on your Excellency," he said.
The conferment ceremony will be held in the Republic of Maldives and will be attended by the Maldivian President, Ibrahim Mohamed Solih, world renowned athletes as well as Maldivian athletes, among others.
Global football legends from various parts of the world including Nigeria's Nwankwo Kanu, are expected to be in attendance for the special recognition award ceremony to be given to the Sports Minister, Sunday Dare, and other Sports administrators and experts on Thursday in Maldives.
The event is billed for Maldives as other top football greats like Italian legend, Cannavaro, and David James of England are among top dignitaries on the cards to be at the event fixed for Thursday March 16 (today).
It is expected that sports icons from all parts of the world will be at the award ceremony.
It will be recalled that in recognition of his good works since assumption of office as Minister of Sports and Youth Development, Dare has bagged various awards including the Award of Excellence in Public Service, an award given by President Muhammadu Buhari.