Sterling targets ninth goal in 18 Premier League games against Arsenal
Impressed with Gunners' start to 2022/23 campaign under Arteta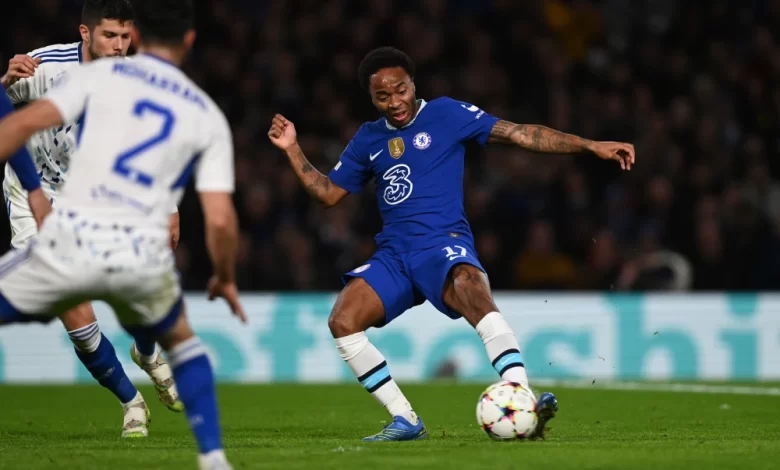 Raheem Sterling will be looking to score his ninth goal in 18 Premier League games against Arsaenal who visit the Stamford Bridge for this huge matchweek 15 fixture.
The 27 year old has won 11 of the 17 previous encounters he has featured in while at Manchester City and is confident of securing his first over the Gunners as a Chelsea player.
Sterling says Sunday's clash is between two teams possession-dominant and reveals he has been impressed with the Gunners start to the season under Mikel Arteta.
'Everyone probably can see they've had a great start to the season, they're playing some beautiful stuff and Mikel's got them playing some free-flowing football, that's for sure.
'It's a team that they've been building for a few years now. That's what we're looking to do, to keep building, and it's a game that I think will be a really interesting one. They're a possession-dominant team and so are ourselves, so I think it will be a good match,' Sterling told Chelsea's official website.
Sterling has scored three times in 11 Premier League appearances for the Blues so far this season. He has however scored 112 times in 331 appearances since he made his debut in the competition in the 2011/2012 season for Liverpool.