Stop supporting Chelsea if you want Russia-Ukraine war to stop
Ghanaian coach Nimley advices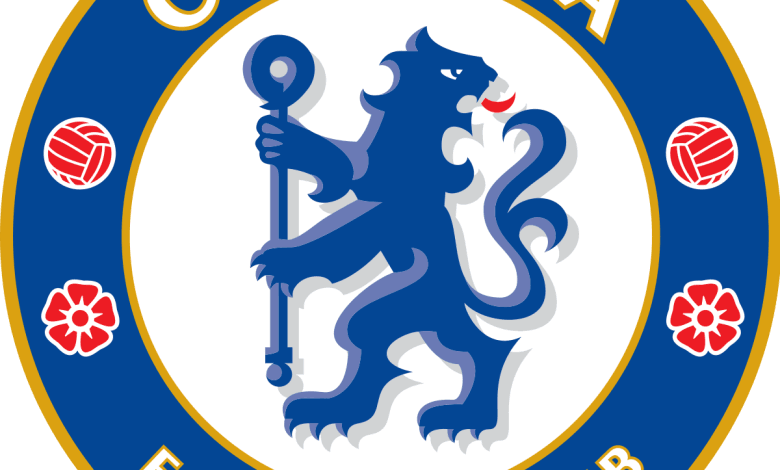 Ghanaian coach, Christopher Nimley has advised that in order for the Russia-Ukraine war to come to an end, Ghanaians should stop supporting Chelsea.
He advised Ghanaians supporting the English Premier League side to stop because the owner of the club, Roman Abrahimovic is a close friend of the president of Russia, Vladimir Putin who initiated the Ukraine invasion.
Speaking on Kumasi-based Silver FM, the staunch Manchester United fan expressed his disappointment about Abramovich's failure to call his friend to order for killing innocent Ukrainian citizens.
'Everyone who supports Chelsea must stop..your owner is a murderer.Is he not the friend of the man who is killing people. Who is killing the Ukrainians.
They do everything together.The man (Putin) is killing people in Ukraine but the Chelsea owner cannot tell his friend that his act is causing blood-shedding. If I were to be a Chelsea supporter I would have stopped,' he said.
Chelsea on Sunday lost the Carabao Cup final to Liverpool at Wembley and Abramovich has announced he is given up control of the club.