Super Eagles drop three places, end 2022 as 35th best in the World
Brazil maintain top spot, Morocco jump to 11th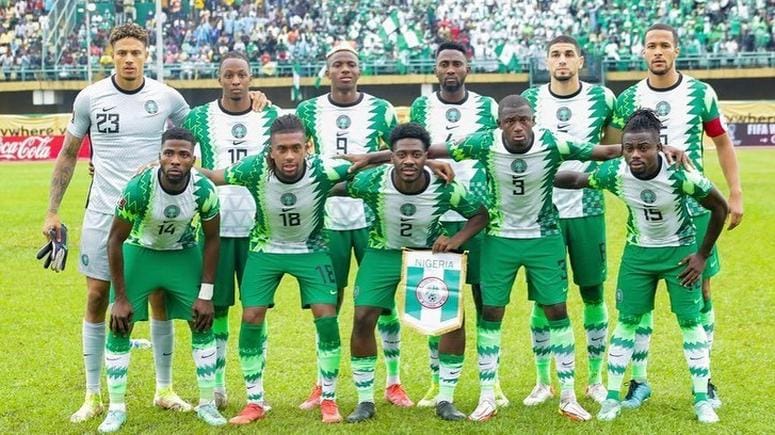 The Super Eagles of Nigeria have ended 2022 as the 35th best football playing nation in the world following the release of the final FIFA World ranking for the year.
The Nigeria senior national team dropped from 32nd to 35th in the latest ranking after failing to qualify for the just ended 2022 FIFA World Cup in Qatar.
This is the worst end of year ranking by the Super Eagles in two years after finishing 36th best in December 2021.
In Africa, the Super Eagles maintained their fifth spot behind Qatar 2022 World Cup semifinalist, Morocco who moved up to 11th in the world, just a place below their highest ever ranking of 10; Senegal (19), Tunisia (30) and Cameroun (33).
Nigeria however remain the highest ranked African country in the history of the FIFA rankings with her fifth spot in 1994. The Super Eagles are followed by Egypt (9th), Morocco (10th), Cameroun (11th), Côte d'Ivoire (12th) and Ghana (14th).
Meanwhile, Brazil stay on top of the ranking ahead of newly crowned World Champion, Argentina who moved into second and beaten finalist, France who are now third in the world.