Team Nigeria Sustains Control As Nwali Leads The Pack On Day 2
At 2022 African Scrabble Championship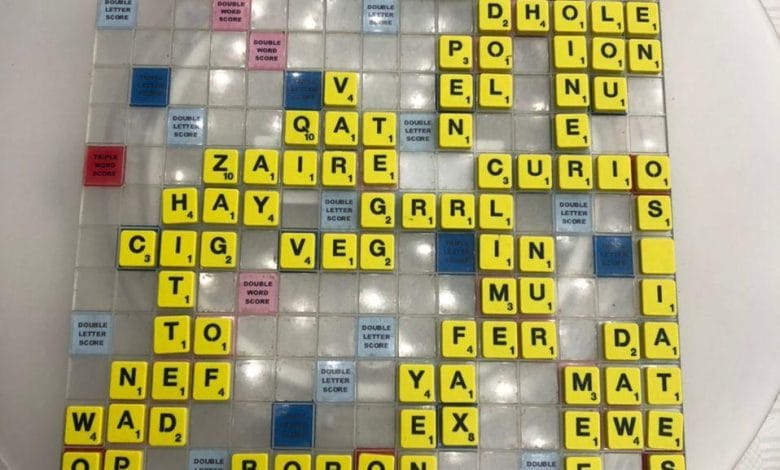 Former World No. 4 Enoch Nwali maintained Team Nigeria's lead at the top of the table after Day 2 of the ongoing 14th African Scrabble Championship taking place in Lusaka, Zambia.
The second day of the mindgame tournament witnessed a total of 9 round of games.
Nwali who also finished Day 1 as the leader by dropping not one single game (8/0), sustained his pole-position by extending it with a massive cumulative of 1517 from 14 wins, 2 defeats and a draw as the tournament hit a little over it's halfway mark of 36 games.
He was closely followed by tournament favourite and former World Champion Wellington Jighere who has amassed a total of 14 wins and 3 defeats with a cumulative points of 841.
Gongolo Michael who represents Kenya's threat to Nigeria's dominance occupied the third position after he recorded 12 wins and 5 losses with a cumulative point of 837.
Ghana's Tachie Charles sat in the fourth place with same record of wins and defeats but with a lesser cumulative point of 673.
Homeboy Kalumba Charles sustained a strong show by having the same record as his Kenyan and Ghanaian rivals but with a lesser 652 points.
Nigeria's duo of Prince Omosefe and Nsikak Etim are in the sixth and seventh position while Odongkara Edgar of Uganda, Emmanuel Umujose of Nigeria and Kenya's Otieno Manase are ranked eighth, ninth and tenth respectively.
More actions on the board resume on Sunday as the tournament enters Day 3.